We want to direct you to the right website. Please tell us where you live.
(This is a one-time message unless you reset your location.)
PASA 2023 Sustainable Agriculture Conference

Your 35% discount will automatically be applied at checkout (valid until March 1, 2023)
Sign up for our Newsletter to receive book announcements, special offers, and much more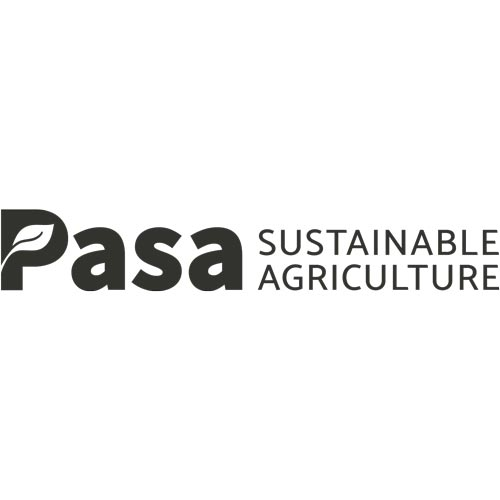 Books from New Society authors speaking at the PASA 2023 Sustainable Agriculture Conference

Coppice Agroforestry is a comprehensive guide to resprout silviculture – coppicing, pollarding, shredding, and pleaching hardwood trees for firewood, building materials, furniture, basketry, and more. Covers coppice history, biology, ecology, products, woodland economics, and agroforestry system design and management.
Introducting Coppice Agrofrestry with Mark Krawczyk
Cut and come again forestry – reviving the ancient practice of resprout silviculture to power local woodland-based economies.
In this video, Mark Krawczyk introduces his new book, Coppice Agroforestry Tending Trees for Product, Profit & Woodland Ecology.
Growing in hoophouses reduces the impact of increasingly unpredictable climate on crops, mitigates soil erosion, extends growing seasons, and strengthens regional food supply. The Year-Round Hoophouse teaches how to site, design, and build a hoophouse and successfully grow abundant produce all year in a range of climates.
Sustainable Market Farming is a comprehensive manual for farmers raising organic crops sustainably on a few acres. Targeted at serious growers, this practical book provides profiles of a full range of crops, information about new, efficient techniques and farm-specific business skills to help ensure a successful, profitable enterprise.
Additional Books Related to the Topic