We want to direct you to the right website. Please tell us where you live.
(This is a one-time message unless you reset your location.)
WEBSITE LAUNCH SPECIAL- ALL BOOKS 40% OFF
Coppice Agroforestry is a comprehensive guide to resprout silviculture – coppicing, pollarding, shredding, and pleaching hardwood trees for firewood, building materials, furniture, basketry, and more. Covers coppice history, biology, ecology, products, woodland economics, and agroforestry system design and management.
Mark Krawczyk owns and operates Keyline Vermont LLC, teaching, designing, and consulting on permaculture design, agroforestry, natural building, traditional woodworking, and small-scale forestry for farmers, homeowners, and homesteaders. He and his wife manage Valley Clayplain Forest Farm in New Haven, Vermont.
GET OUTSIDE & GROW SERIES
Homemade Oils for Cooking and Health Virtual Event with Bevin Cohen
Learn about growing, foraging, and pressing nut and seed crops to produce high-quality oils for culinary and other uses.
Press your own right at home – homemade oils for cooking and health. Join herbalist and author Bevin Cohen in this one-hour workshop on growing, foraging and pressing your own seed and nut oils at home.
Bevin shares his decade of experience as an oil presser and discusses growing and processing oilseeds; equipment options for ease, cost, and convenience; as well as best-practice techniques for filtering, storing, and using your freshly pressed oils.

**Please note coupon code mentioned is no longer valid.
The Book of Nature Connection with Jacob Rodenburg
Engage your senses on this virtual nature walk with nature sommelier Jacob Rodenburg
Join nature sommelier, award-winning educator and author Jacob Rodenburg in this one-hour virtual nature walk.
Open up all of your senses and "drink" the natural world in. Learn how to activate your hearing, sight, smell, touch, and taste, in new and creative ways to refreshen and deepen your connection to nature. Call in birds by becoming a "bird whisperer," explore the very small by creating a micro trail, savour the scents of the forest by making smell cocktails and find out how to "frame" nature so you can view it in a whole new way.
These are just a few of the activities Jacob shares in this engaging virtual walk.

**Please note coupon code mentioned is no longer valid.
The Berry Grower with Blake Cothron
Join us for this one hour webinar with Blake Cothron, author of The Berry Grower: Small Scale Organic Fruit Growing in the 21st Century as he introduces small scale organic fruit production for local markets and self-sufficiency. Topics will include; fruit genetics, modern innovations, 21st-century challenges in modern fruit farming; efficient weed management, and organic pest control; and strategies for success.

**Please note coupon code mentioned is no longer valid.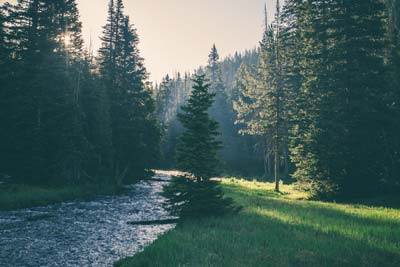 In his book Coppice Agroforestry, Mark Krawczyk looks at the ancient practice of coppicing, blending it with modern science, systems thinking, and tools to ground it firmly in the 21st Century. Today, we share an excerpt from the book that explains what coppice is.
5 Questions with New Society Publishers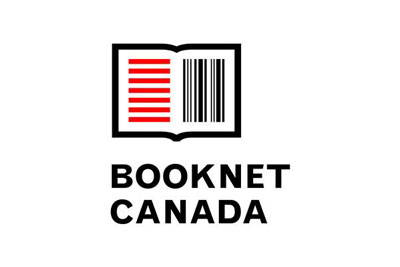 New Society Publishers EJ Hurst (Sales Manager) and Julie Raddysh (Publisher) were interviewed by BookNet Canada for their "5 Questions with Series" of publishers going green
Introducing Coppice Agroforestry

Cut and come again forestry – reviving the ancient practice of resprout silviculture to power local woodland-based economies.
In this video, Mark Krawczyk introduces his new book, Coppice Agroforestry Tending Trees for Product, Profit & Woodland Ecology.
---