We want to direct you to the right website. Please tell us where you live.
(This is a one-time message unless you reset your location.)
WEBSITE LAUNCH SPECIAL- ALL BOOKS 40% OFF
What's Up with White Women? is a guide for white women to strengthen their anti-racism practices. A powerful model using self-reflection and real-life stories of white women's experiences with sexism and white privilege gives them the tools to cultivate genuine partnerships with Black, Indigenous, and People of Color.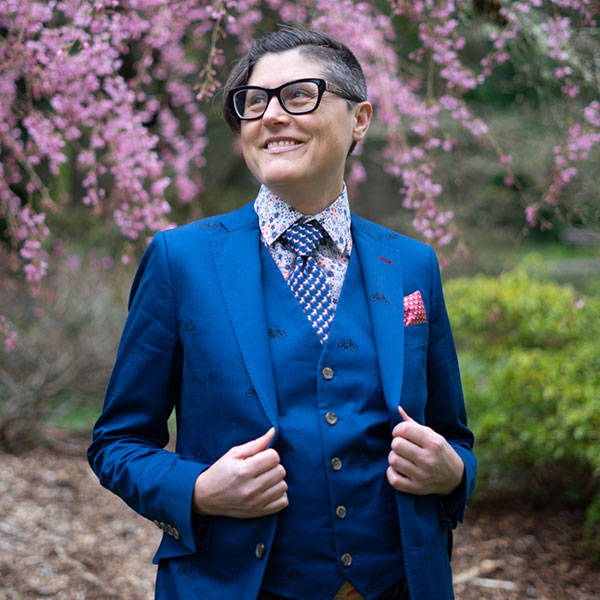 Ilsa Govan is an anti-racist facilitator, consultant, leadership coach, activist, and the co-founder of Cultures Connecting, which has helped countless organizations put their vision of racial equity into practice. She lives in Seattle, WA.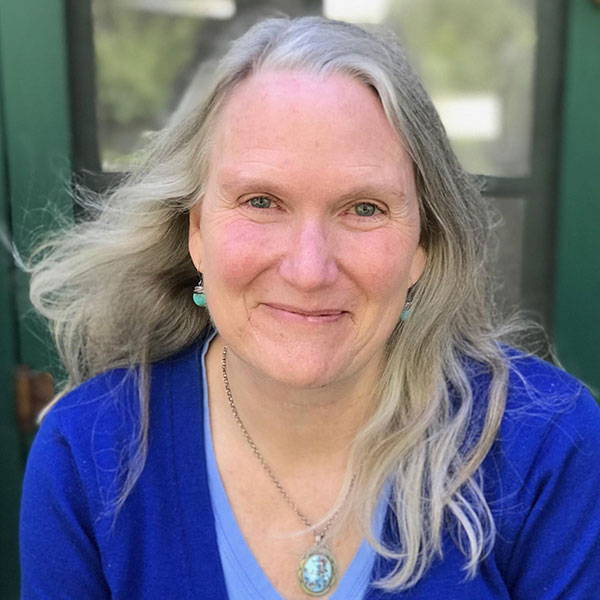 Tilman Smith is an educator, consultant, facilitator, and activist focused on racial justice, white privilege, internalized sexism, and internalized white superiority. She lives in Seattle, WA.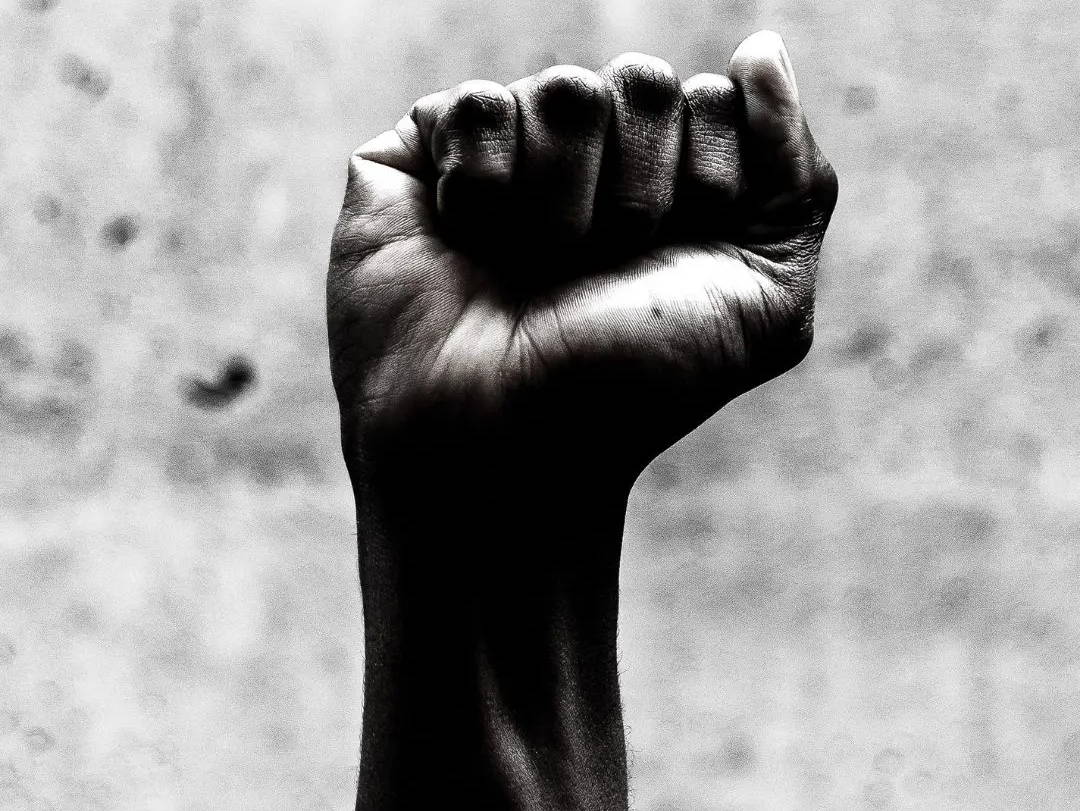 Today, Fern Johnson and Marlene Fine share stories that didn't rise to national attention. How many of these were you aware of?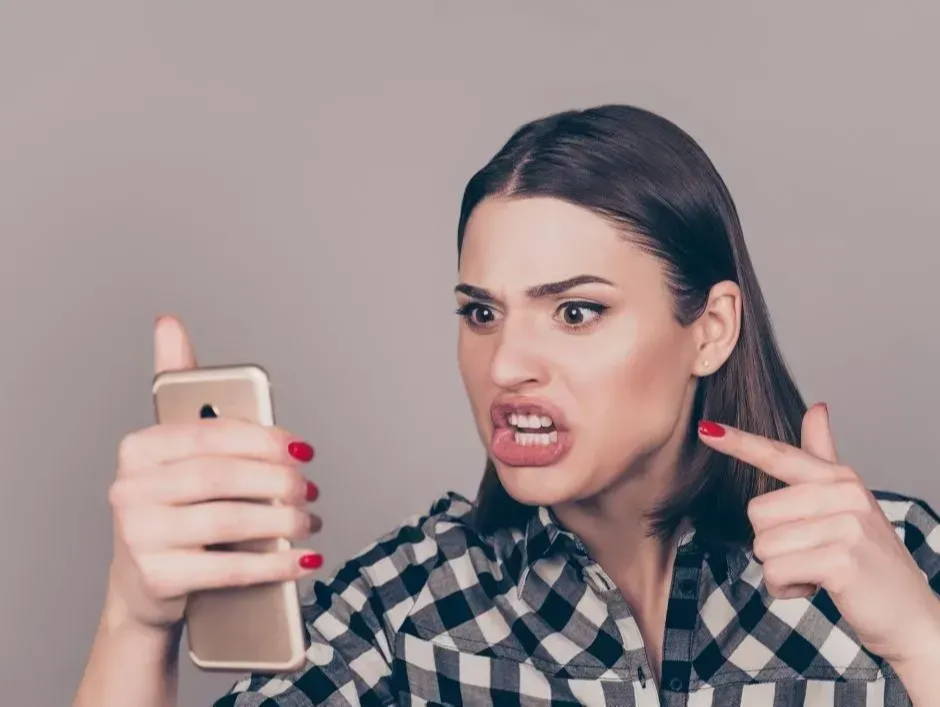 In What's Up With White Women?: Unpacking Sexism and White Privilege in Pursuit of Racial Justice, Ilsa Govan and Tilman Smith explore their gendered roles in systemic racism and the opportunities for action. Positioned between white men and BIPOC, white women are in a unique place of the power hierarchy. Today, in an excerpt from their book, we share their thoughts on navigating sexism and benefitting from white privilege.
What's Up with White Women?

llsa Govan and Tilman Smith, authors of What's Up with White Women? Unpacking Sexism and White Privilege in Pursuit of Racial Justice, explain the "Karen" phenomena and how it is at the intersection of sexism and white privilege.
Describing how white women act out and use their proximity to institutions and systems run by white men to exert power and control over black bodies. They explain how "hurt people, hurt people" and how white women can do the work to overcome their past experience with sexism to heal and uplift all women.
---