We want to direct you to the right website. Please tell us where you live.
(This is a one-time message unless you reset your location.)
WEBSITE LAUNCH SPECIAL- ALL BOOKS 40% OFF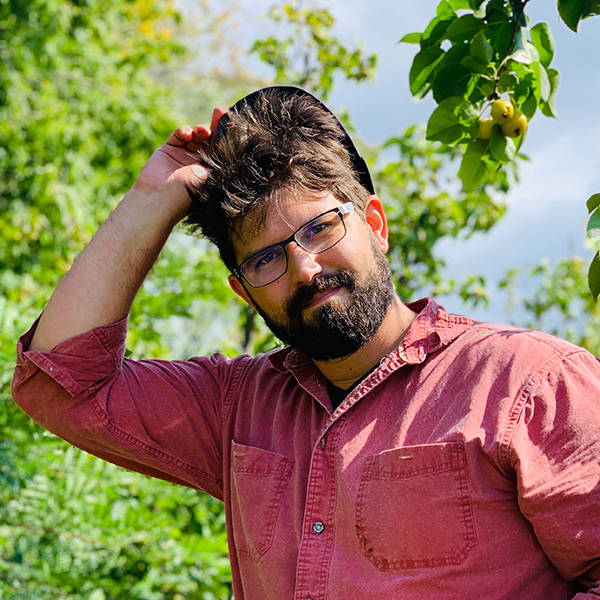 Zach Loeks is an award-winning educator, designer, author, consultant, and grower who specializes in Edible Ecosystem Design around the world. He is the director of the Ecosystem Solution Institute and author of The Permaculture Market Garden. He lives in Cobden, Ontario.
Giveaway Alert - The Edible Ecosystem Solution
Excerpt from The Edible Ecosystem Solution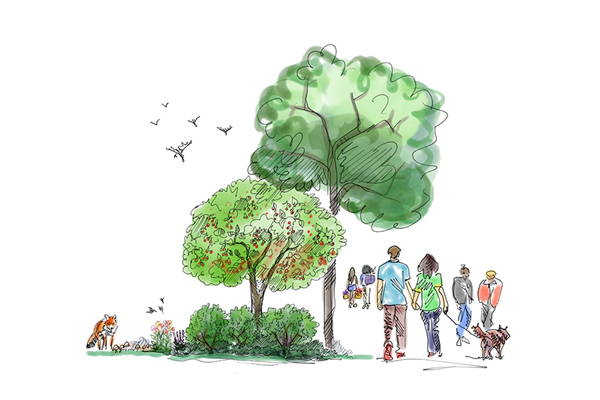 Why People Should Maximize Their Yards With Gardens and Edible Landscapes
Author Zach Loeks discusses his new book

---