We want to direct you to the right website. Please tell us where you live.
(This is a one-time message unless you reset your location.)
WEBSITE LAUNCH SPECIAL- ALL BOOKS 40% OFF
Civilizing the State explores the disintegration of the liberal state in the face of rising polarization and corporate power. Drawing on international examples of democratic citizen-powered alternatives, it offers a vision of a partner state that could enable equity and economic democracy, driven by civil society.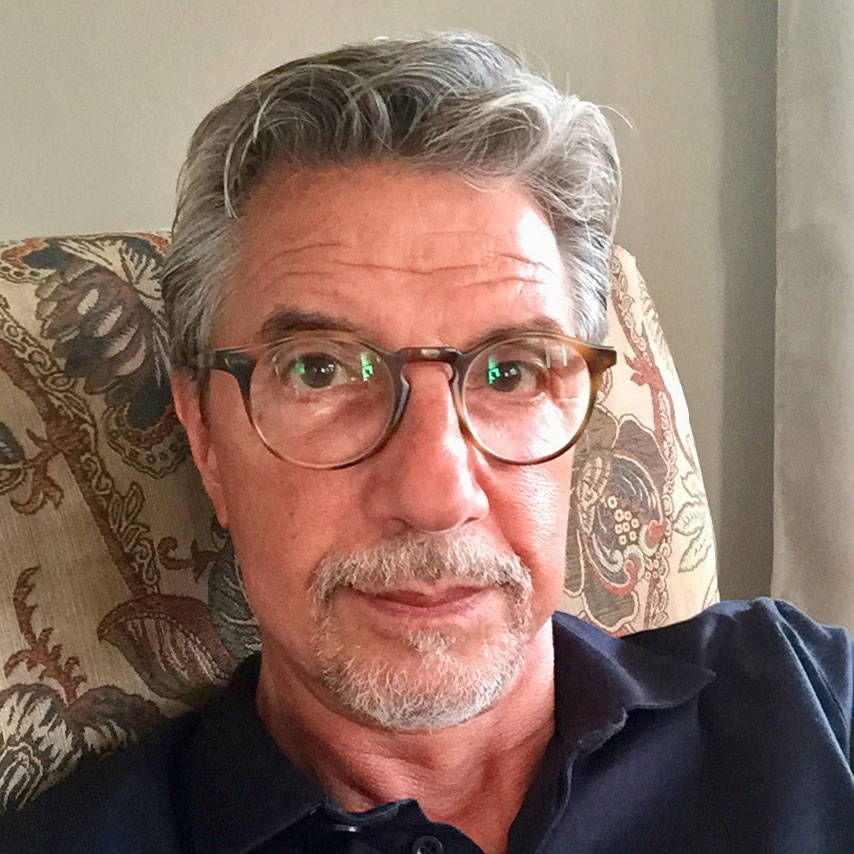 John Restakis has been active in the co-op movement for 25 years. He is the former Executive Director of Community Evolution Foundation and the BC Co-operative Association. John is Co-founder of Synergia Co-operative Institute. A practitioner and pioneering researcher into international co-operative economies, he writes and lectures on economic democracy and the role of co-operatives in humanizing economies. He is the author of Humanizing the Economy: Co-operatives in the Age of Capital and lives in Vancouver, BC.
Nov 9 - Dec 7 | What's Up with White Women? | Ilsa Govan & Tilman Smith |
Collective Praxis Book Club - Weekly Meetings
Collective Praxis Book Club
Authors Ilsa Govan and Tilman Smith are excited to offer a five-week series exploring how ideas in our book apply beyond the pages. Our hope is that participants will leave with a deeper understanding of the intersection of sexism and white privilege in their experiences and new ideas for living into anti-racist values.
Each session will stand alone and be accompanied by recommended pre-reading. Participants who commit to growing our community by attending all five sessions will receive a discount and be paired with another participant, an accountabilibuddy, for added connection and reflection.
We are two cisgender white women who offer a model that examines the harmful impact of white supremacy and patriarchy within a society that promotes a false gender binary. The content will center on cis and trans women and non-binary folx who have internalized white feminine gender norms, as well as multiracial women who present as or are perceived as white and want to interrogate internalized white superiority. People of all races and genders who want to engage in conversations about what's up with white women are welcome to attend.
Host: Cultures Connecting
Location: Zoom
Date: Tuesdays November 9th, 16th, 23rd, 30th, and December 7th
Time: 12pm - 1:30pm PST
Cost: $100 per session / $400 all sessions
Jan 18 | What's Up with White Women? | Ilsa Govan & Tilman Smith
Roundabout Books & Cafe Author Event
What's Up with White Women? is a guide for white women to strengthen their anti-racism practices. A powerful model using self-reflection and real-life stories of white women's experiences with sexism and white privilege gives them the tools to cultivate genuine partnerships with Black, Indigenous, and People of Color.
As a white woman, ask yourself: are you upholding or fighting racism?
What's Up with White Women? is a practical guide for white women who are interested in becoming more effective in their cross-cultural, anti-racist practices.
Host: Roundabout Books & Cafe
Location: Zoom
Date: Tuesday January 18, 22
Time: 6pm PST
Cost: Free
Jan 27 | New Garden Ethic | Benjamin Vogt | 
The Fundamentals of Garden Layers
Native Plant and Sustainability Conference
When designing any garden, there is an opportunity to eschew the norms of beauty as the only priority. With careful planning, we can create a space that works in harmony with nature, expands biodiversity, builds healthy soil, and nurtures pollinators and other wildlife. Let's learn from natural plant communities to increase ecosystem function and climate resilience at home in our designed gardens. From the fundamentals of seasonal and yearly plant succession, to using plant reproduction and sociability to fill ecological niches, the right native plant communities make all the difference for beautiful gardens both wildlife and people crave.
Host: Native Plant and Sustainability Conference
Location: Zoom
Date: Thurs, Jan 27, 22
Time: 1-4pm EST (Vogt session from 3-4pm)
Cost: $40-$55
Introduction to Green Roofs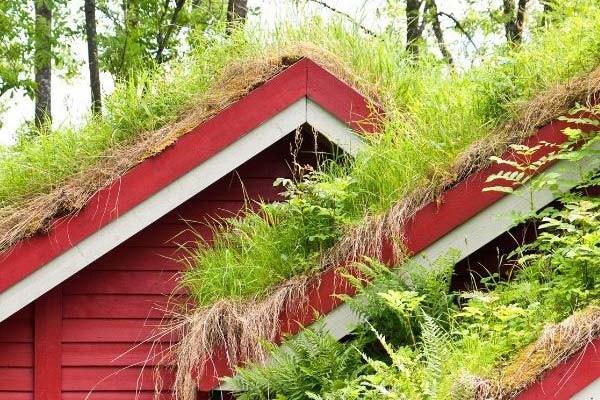 In Essential Green Roof Construction, Leslie Doyle provides step-by-step instructions to build a green roof. By blending common sense with beauty, a green roof is a system of layers that work together to support plant life, insulate homes, and make the world a greener place. Today, Leslie introduces green roofs in an excerpt shared from her book, Essential Green Roof Construction
The Benefits Of Using Hempcrete in Your Construction Projects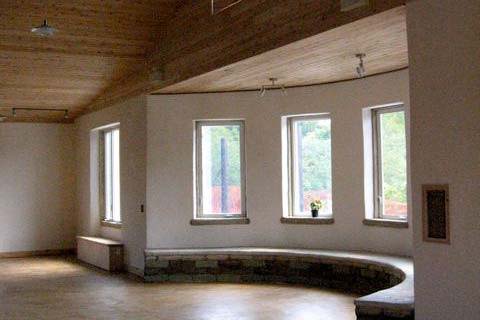 Chris Magwood has been using hempcrete to build since 1998. Hempcrete, or hemp-line as it is referred to in Europe, is a promising sustainable building material. It is a green alternative to composites such as concrete, mortar and plaster. Today, we take an excerpt from Essential Hempcrete Construction: The Complete Step-by-Step Guide, where Chris outlines some of the benefits of using hempcrete in construction.
Sustainable Building Essentials Series from New Society Publishers

New Society Publishers editor, Rob West, explains why he felt the need for a building series on natural and green building techniques with a focus on sustainable materials, methods and code compliance.
---