We want to direct you to the right website. Please tell us where you live.
(This is a one-time message unless you reset your location.)
WEBSITE LAUNCH SPECIAL- ALL BOOKS 40% OFF
Celebrating Two Years of our Audiobook Program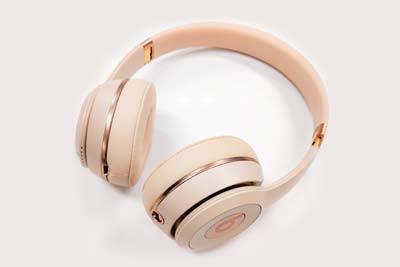 It's been a little over 2 years since we launched our audiobooks program! Back in May 2020, in honour of our 40th anniversary, we started offering our books to readers in a new format. At the time, 12 audiobooks were available and now we have 63 audiobooks available.
5 Questions with New Society Publishers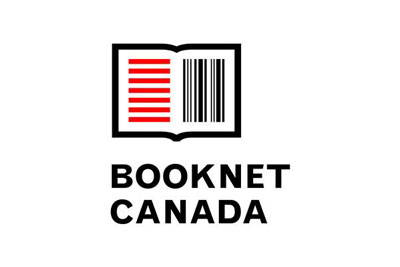 New Society Publishers EJ Hurst (Sales Manager) and Julie Raddysh (Publisher) were interviewed by BookNet Canada for their "5 Questions with Series" of publishers going green
Indigenomics: Donner Prize 2021 Finalist


Indigenomics by Carol Anne Hilton was a 2021 Donner Prize Finalist
Carol Anne Hilton is founder of the Indigenomics Institute and an advisor to business, governments, and First Nations. She is a Hesquiaht woman of Nuu chah nulth descent from the west coast of Vancouver Island. She holds an MBA and comes from 10,000 years of the potlatch tradition. She lives in Victoria, BC.
---