We want to direct you to the right website. Please tell us where you live.
(This is a one-time message unless you reset your location.)
WEBSITE LAUNCH SPECIAL- ALL BOOKS 40% OFF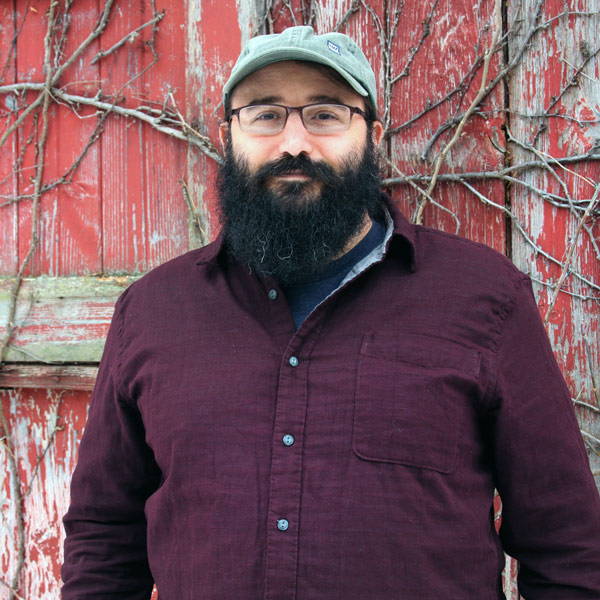 Bevin Cohen is an author, herbalist, gardener, seed saver, and educator. He is the owner of Small House Farm, a sustainable herb farm in central Michigan, offering a full line of herbal wellness products crafted from herbs that are grown or gathered from the wild and oils that are cold-pressed at the homestead. He is the author of From Our Seeds & Their Keepers and Saving Our Seeds. He serves on the boards of the International Herb Association, the Slow Food Ark of Taste Seed Bank, and the advisory council for the Community Seed Network. He lives in Sanford, Michigan.
July 21-22: What's Up with White Women? | Ilsa Govan and Tilman Smith
Multicultural National Women's Conference
Bringing together mid- to senior-level multicultural women, women in tech careers, DE&I practitioners, and HR professionals, this event creates a one-of-a-kind forum for community building and equipping multicultural women with tangible tools for navigating the workplace and advancing their careers.
Multicultural women are a rich source of talent for organizations yet according to our research, nearly three quarters of multicultural women say having a mentor or sponsor would be helpful for their career but they don't get that support.
Host: Seramount

Date: Mon, July 21 & Tue, July 22, 2021
Time: 11am - 4:30 EST
Cost: $975 Individual Registraition (see more info for additional price options)
Are you getting excited for spring? We are! We've several amazing books coming off press this spring! We want to celebrate by giving you the chance to win them!
How to Use Yarrow for Medicine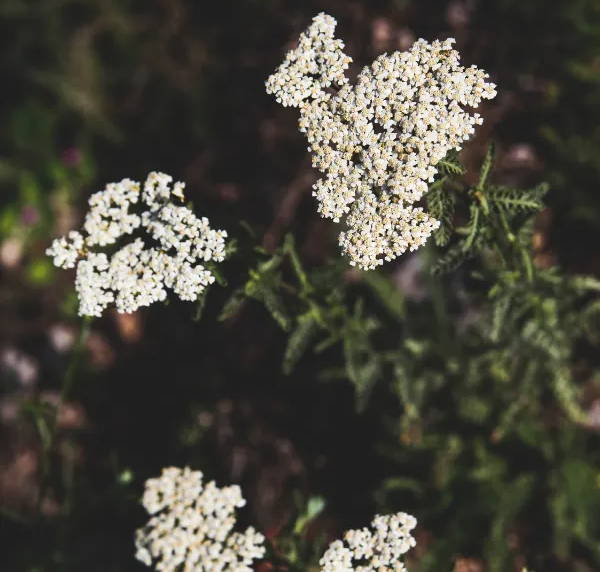 In the summer months, you can often find yarrow and it's pretty white flowers blooming all around you. Yarrow has a very long history of being used as a medicinal treatment for a range of ailments. Today, we take an excerpt from The Artisan Herbalist: Making Teas, Tinctures, and Oils where Bevin Cohen explains the background of Yarrow and how you can use it as medicine.
The Artisan Herbalist Introduction Video

In this video Bevin Cohent talks about his new book The Artisan Herbalist: Making Teas, Tinctures, and Oils at Home.
---