We want to direct you to the right website. Please tell us where you live.
(This is a one-time message unless you reset your location.)
WEBSITE LAUNCH SPECIAL- ALL BOOKS 40% OFF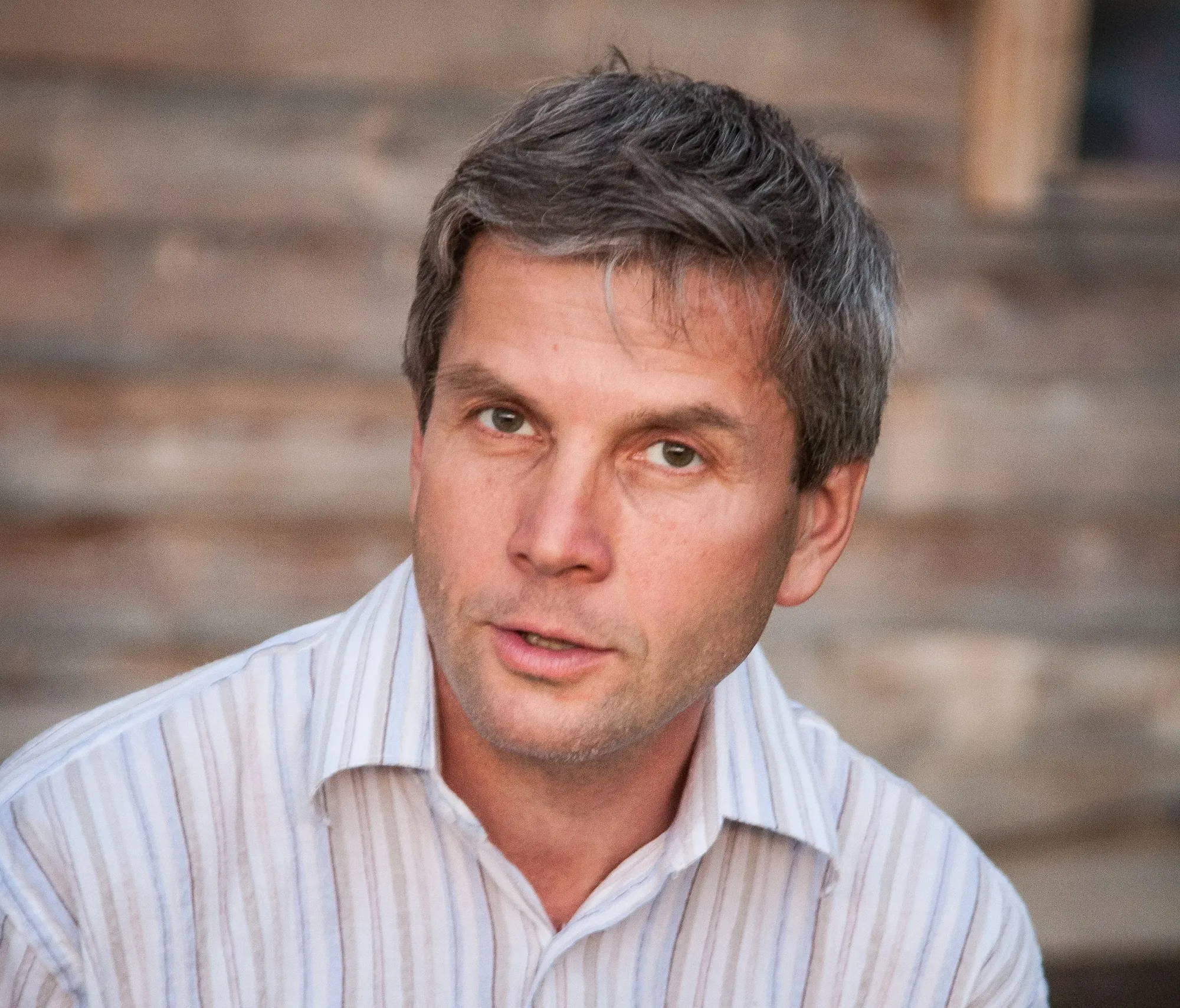 Fedor Lazutin was a natural beekeeper, homesteader, and advocate for habitat restoration and sustainable living in Russia.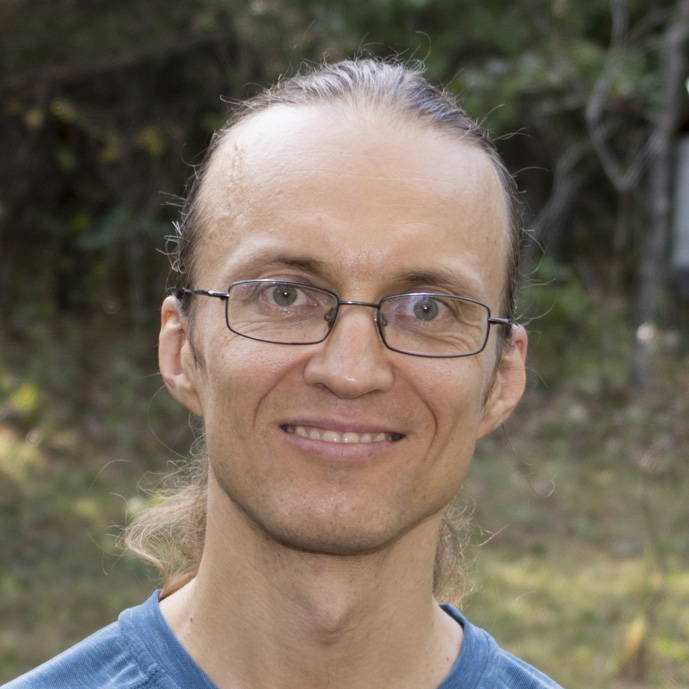 Leonid Sharashkin, PhD, is a full-time natural beekeeper and founder of HorizontalHive.com. He has edited numerous books on natural beekeeping, writes for major magazines, and speaks internationally on bee-friendly beekeeping. He keeps bees in the Ozarks of southern Missouri..
Upcoming events will be posted here.
Spring Giveaways are Back!
Did you hear the news? We started up our spring giveaways again! We just couldn't wait for spring so we decided to start early. When possible the author will answer your questions directly on Facebook and Instagram.
Read More...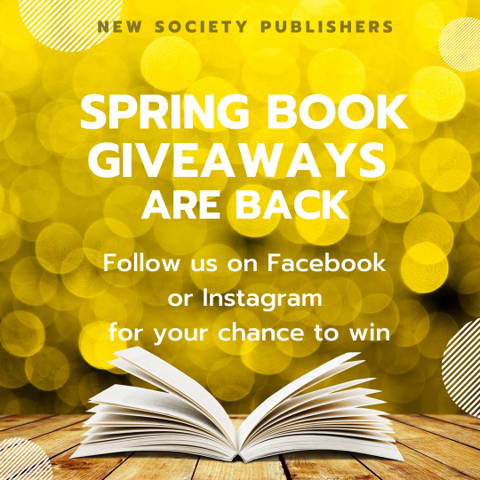 New Society Publishers Spring 2020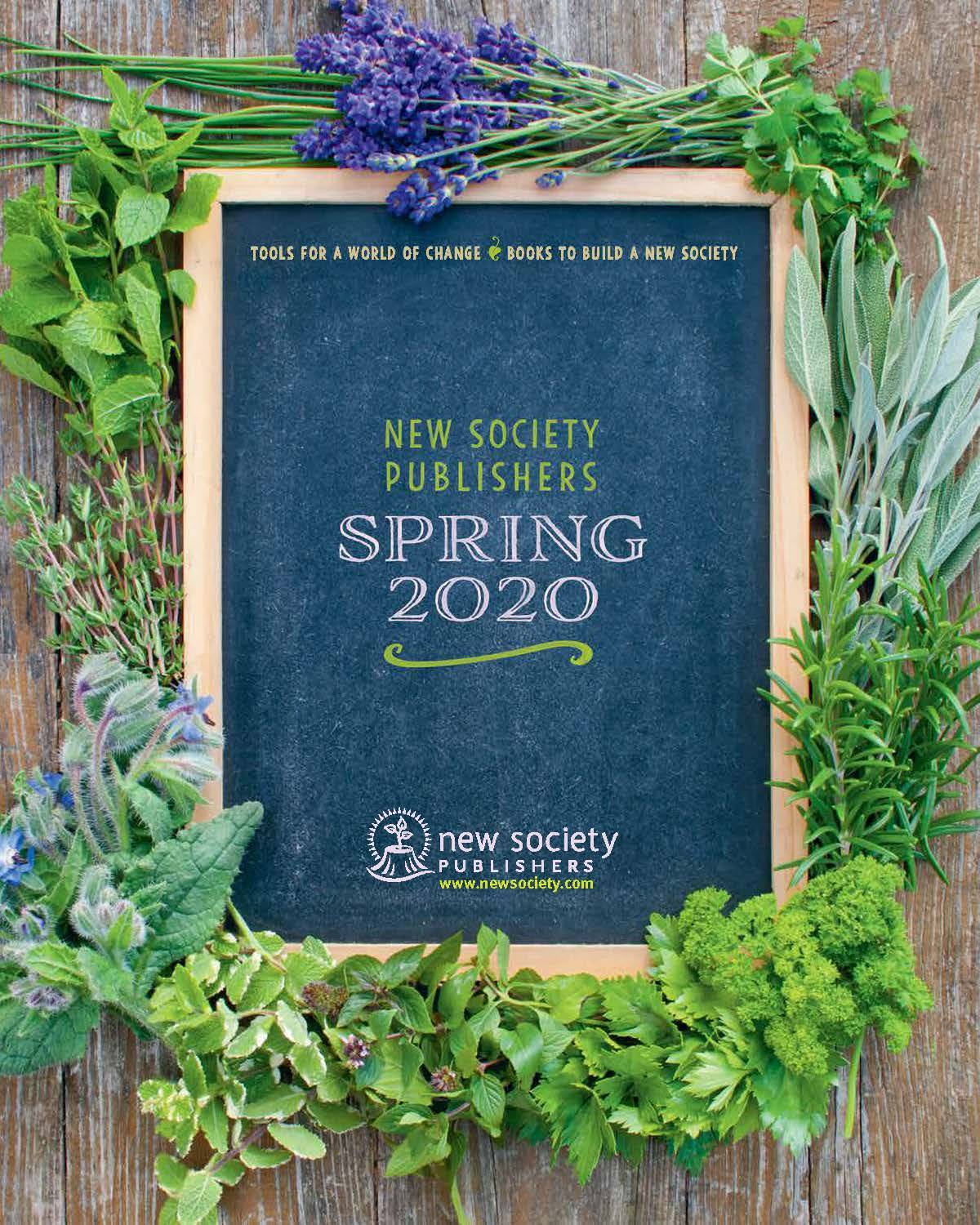 Our Acquisitions Editor Rob West offers an introduction to our Spring 2020 season.
New Video Highlights New Society
We were honoured and excited when Oliver Goshey, host of the Abundant Edge podcast, where he interviews leaders and change-makers in the worlds of permaculture, natural building, and regenerative living, reached out and asked if he could create a video about New Society Publishers. "I feel like more people should know about the good things you are doing."
Oliver visited us on Gabriola to spend the day getting to know and film the New Society team. The result is the video below.
---