We want to direct you to the right website. Please tell us where you live.
(This is a one-time message unless you reset your location.)
WEBSITE LAUNCH SPECIAL- ALL BOOKS 40% OFF
Renewal explores the science behind why being in nature makes us feel alive and helps us thrive. Backed by cutting-edge research in cognitive science, Edwards weaves stories that reveal nature's genius, its effect on our lives, and how cultivating an emotional bond with nature benefits us and the natural world.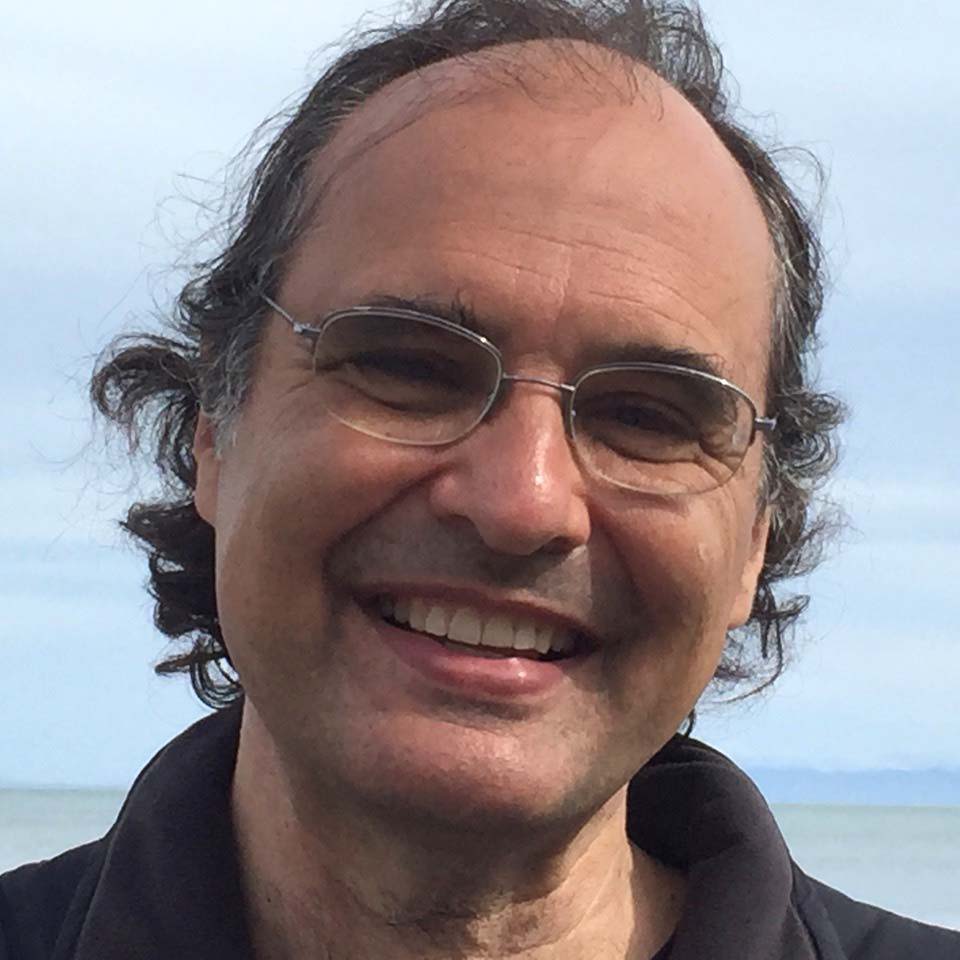 Andrés R Edwards is an educator, award-winning author, media designer, presenter, and sustainability consultant. He is founder and president of EduTracks, a firm specializing in developing education programs and consulting services on sustainable practices for green building and business projects. Andrés lives in northern California.
CARTON SALE = HUGE SAVINGS
Reason to Purchase by the Carton
Our carton sales (available in the US only) give the best price we offer with a 65% discount off the cost of the books sold individually.
With this great discount it's the perfect time to purchase for:
Garden

Clubs

Community Gardens

Educator / Teacher friends

Book Clubs

Donations to local Community Centers

Inspiration for your friends

Members of your organization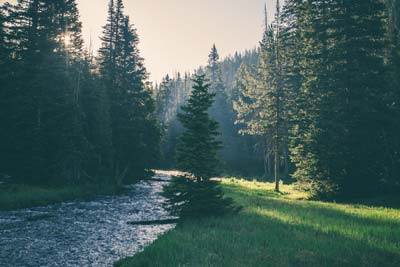 In his book Coppice Agroforestry, Mark Krawczyk looks at the ancient practice of coppicing, blending it with modern science, systems thinking, and tools to ground it firmly in the 21st Century. Today, we share an excerpt from the book that explains what coppice is.
5 Questions with New Society Publishers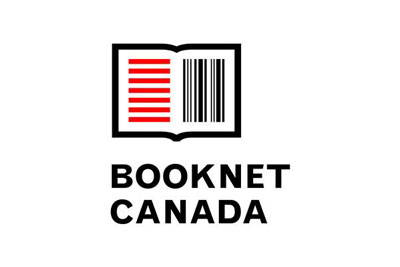 New Society Publishers EJ Hurst (Sales Manager) and Julie Raddysh (Publisher) were interviewed by BookNet Canada for their "5 Questions with Series" of publishers going green
Introducing Coppice Agroforestry

Cut and come again forestry – reviving the ancient practice of resprout silviculture to power local woodland-based economies.
In this video, Mark Krawczyk introduces his new book, Coppice Agroforestry Tending Trees for Product, Profit & Woodland Ecology.
---