We want to direct you to the right website. Please tell us where you live.
(This is a one-time message unless you reset your location.)
WEBSITE LAUNCH SPECIAL- ALL BOOKS 40% OFF
Microscopic organisms are as important to plant growth as water and light. Microbe Science for Gardeners highlights the essential role of microbes in plant biosystems and health, provides practical how-to gardening advice for enhancing plant microbiomes and preventing disease, and debunks common gardening myths.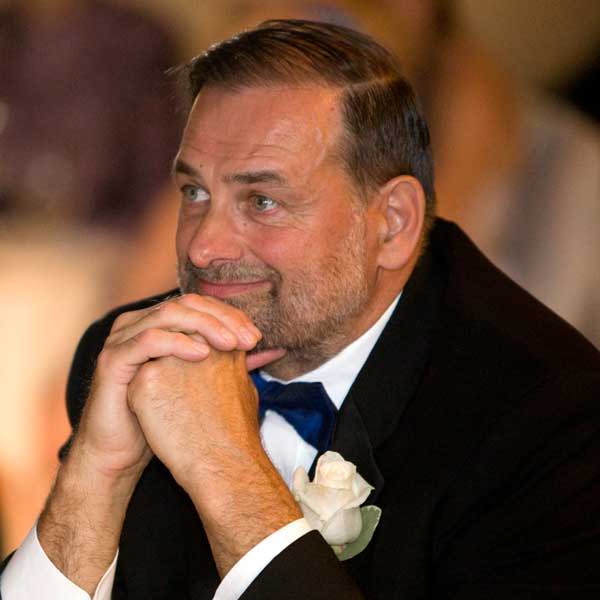 Robert Pavlis is the owner and developer of Aspen Grove Gardens, a 6-acre botanical garden with 3,000 varieties of plants. Specializing in soil science, Robert has been an instructor for Landscape Ontario. He is a blogger, a chemist, and the author of Soil Science for Gardeners and Building Natural Ponds. He resides in Guelph, Canada.
Sep 29 | Bevin Cohen | The Artisan Herbalist / The Complete Guide to Seed & Nut Oils |
Lunch and Learn: Seed Saving and Sharing
(Ages 15+, Under 18 with Adult)
Seed saving is an age-old practice that is making a comeback! Join Bevin Cohen, author, seed farmer, and founder of Michigan Seed Library Network, as he discusses the importance of saving our garden seeds, sharing their stories, and giving the gift of seed to others. Learn the basics of this traditional skill and start saving seeds from your own garden. This program will be presented virtually and synchronously (in-person). A recording of the program will be available to all registered participants on the Institute's YouTube Channel for a limited time.
Please register by Thursday, September 21, to reserve a lunch.
LUNCH
In addition to the regular menu, a plant-based option is also available. Our plant-based meals are planned to meet the food needs of gluten free, dairy free, and vegetarian/vegan diets. This month's we have one meal which is both regular and plant based.
Regular and Plant-Based Menu
Apple Pecan Fall Salad
Barley-Vegetable Soup
Roll
Cookies
Host: Pierce Cedar Creek Institute
Location:
Zoom + In Person
701 W Cloverdale Rd, Hastings, MI 49058

Date: Friday September 29, 2023
Time: Program: 11am - Noon | Lunch: Noon - 1pm

Cost
Program Only
Member - Free | Non Members - $8
Program and Lunch
Members - $15 | Non Members - $21
Sep 27 | Dan Chiras | Renewable Home Energy Solutions Masterclass
Money-Saving Keys to a Comfortable, Energy-Efficient Home!
Stuck in an Energy Quandary?
When you're looking to combat the rising costs of conventional energy and save thousands by producing your power close to home, all sorts of questions may arise.
We understand and have designed this Masterclass precisely to solve your renewable energy challenges.
Get the Info and Strategies You Need to Save and Produce Energy At Home!
With Dan Chiras' expert guidance, you'll discover what it takes to heat, cool, and power your home, while using the least amount of energy for the greatest return.
Host: Verge Permaculture Academy
Location: Zoom

Date: Wed Sept 27 - Wed Nov 14, 2023 (8 sessions)
Time: 2-5pm PT | 3-6pm MT | 5-8pm ET

Cost: $399 CAD | $290 USD
Why You Need Microbes and Bioinoculants For A Better Garden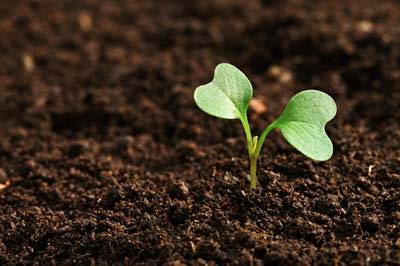 Microscopic organisms are as important to plant growth as water and light. In Microbe Science for Gardeners, Robert Pavlis highlights the essential role of microbes in plant biosystems and soil health, while providing an objective, common-sense analysis of recently popularized practices such as controlling fungal-to-bacterial ratios and applying biostimulants, compost tea, or plant probiotics.
5 Questions with New Society Publishers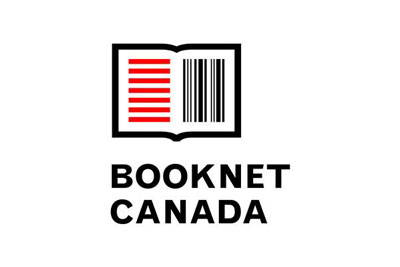 New Society Publishers EJ Hurst (Sales Manager) and Julie Raddysh (Publisher) were interviewed by BookNet Canada for their "5 Questions with Series" of publishers going green
Secrets to Better Plant Health


Microbes are critical for plant growth. Microbe Science for Gardeners explores the interaction between plants and microbes.