We want to direct you to the right website. Please tell us where you live.
(This is a one-time message unless you reset your location.)
WEBSITE LAUNCH SPECIAL- ALL BOOKS 40% OFF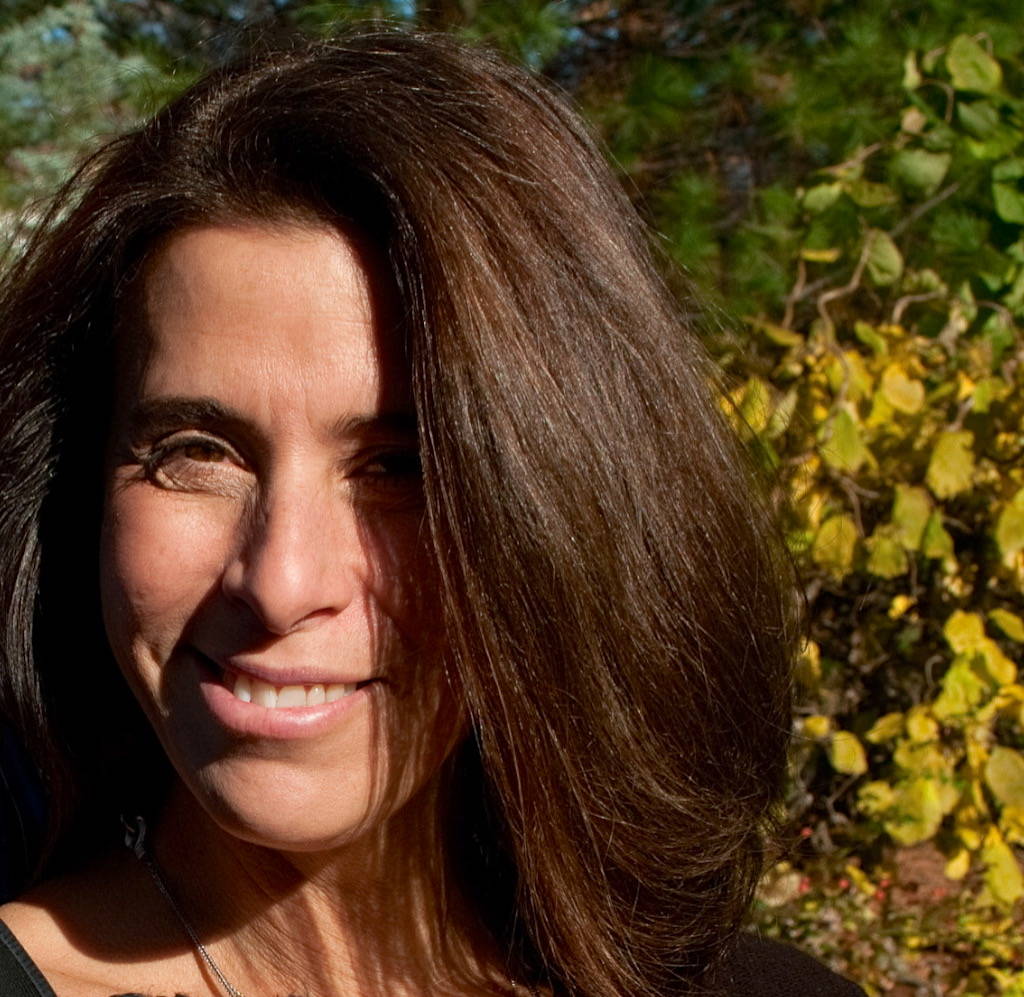 Harriet Shugarman is executive director of ClimateMama, professor of Global Climate Change Policy and World Sustainability, and chair of the Climate Reality Project, NYC Metro Chapter. She is a nationally recognized influencer, connector, and trusted messenger for parents on solutions to our climate crisis. She is a recipient of the prestigious Climate Reality Green Ring Award and praised by Al Gore as "an outstanding Climate Reality Leader who has demonstrated an exceptional commitment to her role as a climate communicator and activist." She lives in New York and shares her message of hope and action at www.climatemama.com.
Linda Gilkeson - Facebook Live
Join Linda Gilkeson, author of Backyard Bounty: The Complete Guide to Year-round Gardening in the Pacific Northwest, Revised & Expanded 2nd Edition, will be discussing how to get the best out of your garden. Linda will answer your most pressing gardening questions, help you troubleshoot, and offering tips for managing pests.
Hosted by New Society Publishers
Date: Tuesday, June 2
Time: 10 pm EST / 7pm PST

Thursdays - Free Wellness Group
Positive Solutions for Troubled Times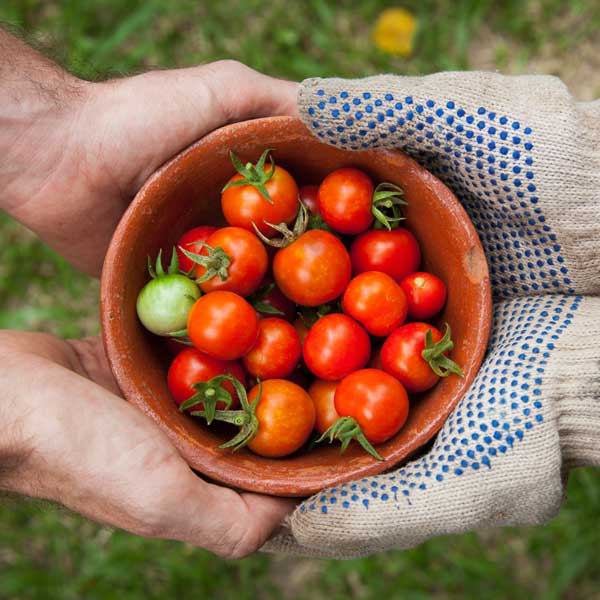 New Society Publishers stands with you during this difficult and unprecedented time, having spent the past 40 years helping prepare for times like these, we won't stop now.
Please join in as we help build a Facebook community in a time of segregation, grow gardens in times of scarcity, and find peace amidst the chaos.
We want this group to be a place for members to share skills, ideas, ask questions and build self-sufficiency and resilience. A place to learn from, and lean on, one another.
New Society Publishers Book Collection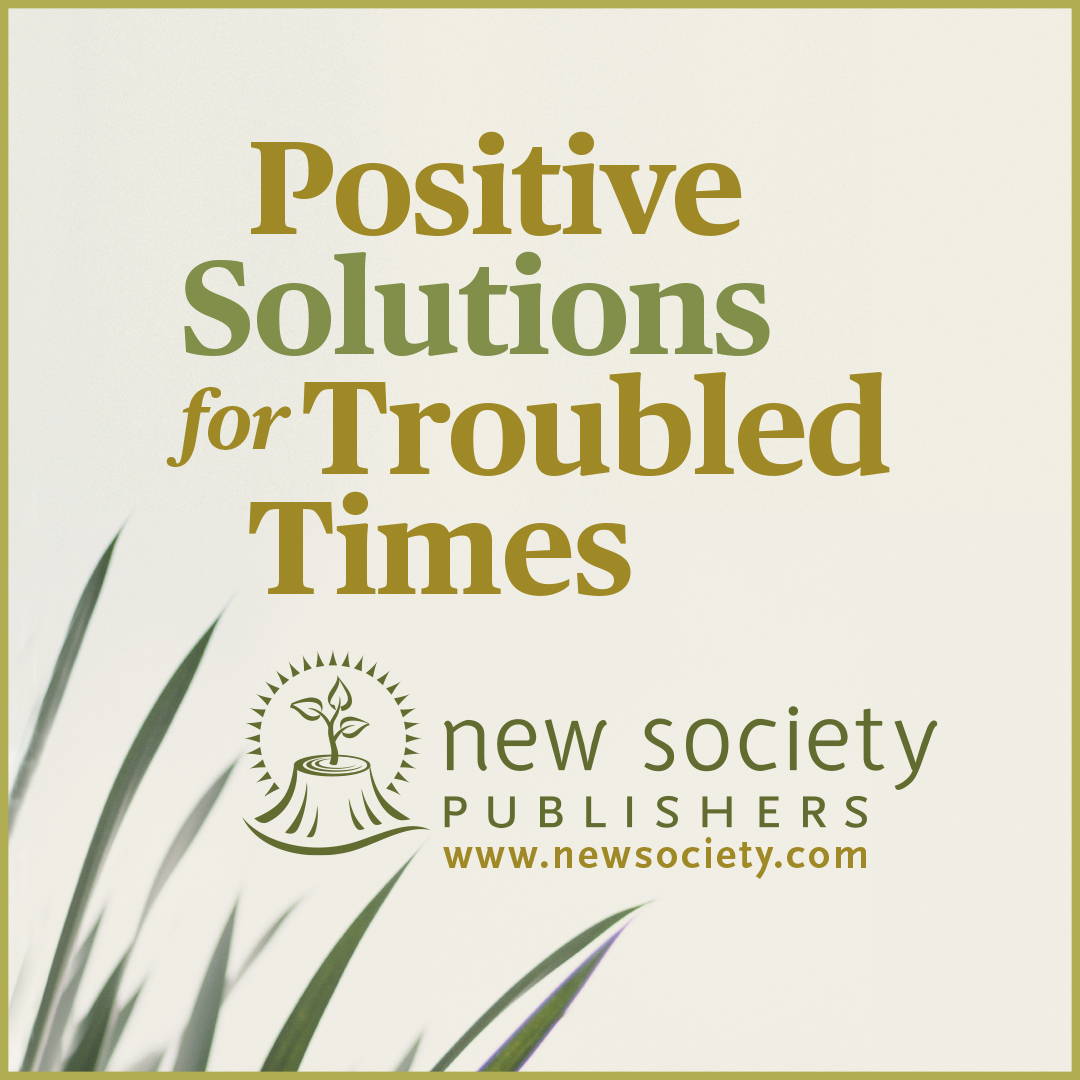 We have curated some titles to help you on your journey to self sufficiency during these uncertain times. Browse through titles on the following topics.


Education & Parenting

Farming for a Living

When the Going Gets Tough

Urban Dwellers

Food & Gardening

Crafts & Hobbies

Do It Yourself
Let's create a new normal together.
New Video Highlights New Society
We were honoured and excited when Oliver Goshey, host of the Abundant Edge podcast, where he interviews leaders and change-makers in the worlds of permaculture, natural building, and regenerative living, reached out and asked if he could create a video about New Society Publishers. "I feel like more people should know about the good things you are doing."
Oliver visited us on Gabriola to spend the day getting to know and film the New Society team. The result is the video below.
---