We want to direct you to the right website. Please tell us where you live.
(This is a one-time message unless you reset your location.)
WEBSITE LAUNCH SPECIAL- ALL BOOKS 40% OFF
The Two-Wheel Tractor Handbook shows small-scale growers how to leverage this versatile, affordable, yet under-utilized tool to maximize the productivity and profitability of their enterprises. Required reading for urban farmers, suburban gardeners, rural homesteaders, orchardists, landscapers, and market gardeners.
Zach Loeks is an educator, grower, permaculture designer, and edible ecosystem innovator. Director of the Ecosystem Solution Institute, he helps homes, farms, schools, and municipalities create more edible and diverse landscapes. He is the author of The Edible Ecosystem Solution and The Permaculture Market Garden. Zach lives on his farm in Ontario.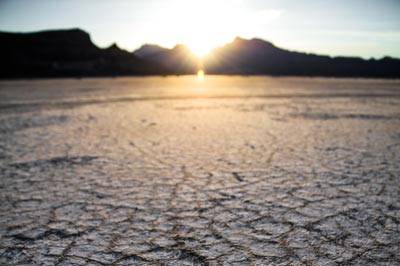 As author Andrew Boyd demonstrates, we must go through a grieving process in order to move forward on climate issues. But how do we do that? And are we even sure what, exactly, we're grieving? In this excerpt from I Want a Better Catastrophe, Boyd begins to unpack this tangled-up topic.
5 Questions with New Society Publishers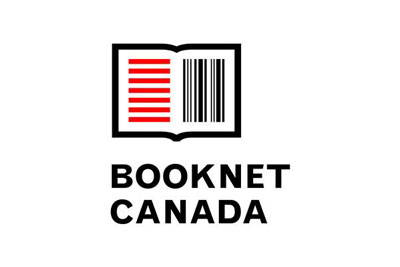 New Society Publishers EJ Hurst (Sales Manager) and Julie Raddysh (Publisher) were interviewed by BookNet Canada for their "5 Questions with Series" of publishers going green
The Two-Wheel Tractor Handbook with Zach Loeks

Small but mighty – a comprehensive guide to the use of two-wheel tractors for gardeners, homesteaders, landscapers, and farmers.
In this video educator, grower, permaculture designer, and author Zach Loeks introduces his new book The Two-Wheel Tractor Handbook: Small-scale Equipment and Innovative Techniques for Boosting Productivity.
---