Our Kids' Climate, a network of climate-parent groups from around the world, is bringing together climate leaders from Uganda, South Africa, the U.S. and Sweden to discuss how to talk to children about the climate crisis, and how to support child-led climate activism and engagement.
The webinar will take place on Thursday 17 September at 9am EST, 2pm BST and 3pm CET. It is free and open to all parents, educators and interested adults. Please register at eventbrite here to receive zoom details for the webinar.
The pannellist will include Xoli Fuyani of Earthchild Project, Harriet Shugarman of ClimateMama, Herbert Murungi of Resi Africa and Frida Berry Eklund of Our Kids' Climate. Further information about the panellists is set out below, with photos attached.
Following presentations, there will be an opportunity for parents and educators from around the world to ask questions and share how they've navigated this issue.
You can also find further information on the Our Kids' Climate Facebook events page (here), twitter (here) and instagram (here).  
Don't forget to register for the event here! The webinar will also be recorded for those who can't make it on the day.
If you have any questions, please write to Maya Mailer: mayamailer@gmail.com or Becky Wynn: becky.wynn@gmail.com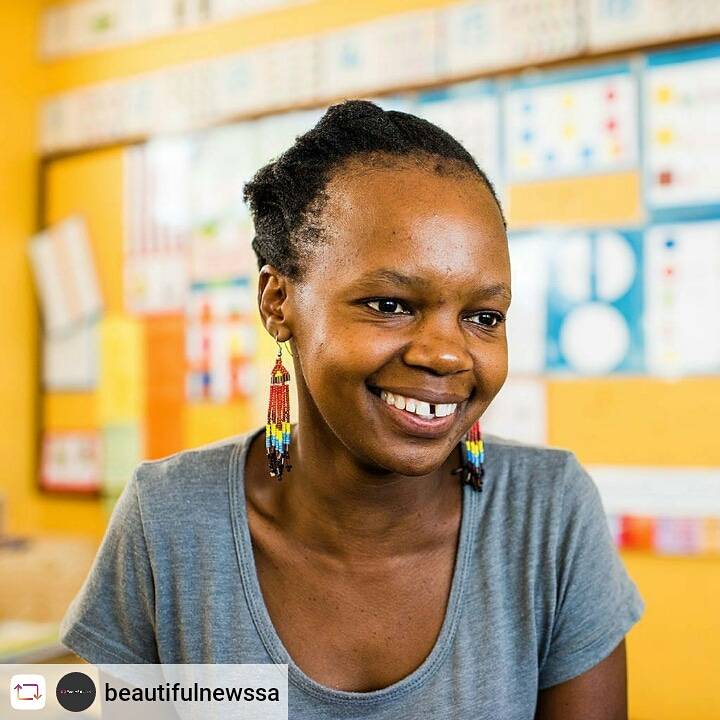 Xoli Fuyani (@XoliF): An Eco Role Model who guides Young People to a Safe sustainable Green Future. My passion has always been working with children, especially teenagers, encouraging them to care for, protect and take personal action toward themselves, the earth and others. Before the Earthchild Project, I worked at WESSA & Fullcycle, offering educational programmes that taught learners and teachers about environmental issues affecting their communities. I joined Earthchild Project in 2008 and my current role is managing our schools' Environmental Education Programmes and supporting and mentoring our GAP Year interns. I want to inspire the children with whom we work to play a role in society by creating the change they want to see and developing a sense of UBUNTU (humanity)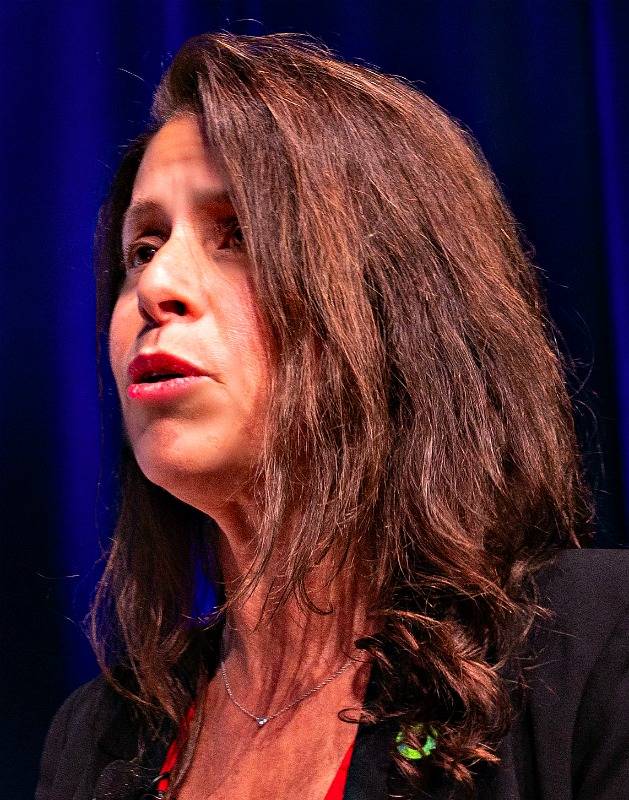 Harriet Shugarman (@climatemama): Harriet Shugarman is a Canadian/American professor, writer, economist and educator working full time on our climate emergency. Harriet is the founder and Executive Director of ClimateMama, the chair of the New York City (NYC) Climate Reality Metro Chapter and a recipient of the Climate Reality Green Ring Award; she was recently recognized as a 2020 NYC Climate Hero. Harriet is an advisor and board member of numerous climate, justice and policy organizations, and her writing can be found in both US national and international publications. Harriet's new book, How to Talk to Your Kids About Climate Change, Turning Angst into Action, was published by New Society in 2020.
Herbert Murungi: Herbert Murungi is a Ugandan Environmental scientist and social entrepreneur, passionate about clean energy, children and nature. He is the vision bearer and co-founder of Rural Environmental Sustainability Initiative(RESI); a social enterprise which provides clean energy in the last mile, and environmental and climate literacy to Ugandans. Herbert co-authored a children's storybook on environmental degradation and climate change in Uganda: James the Steward- this story book empowers children to be Stewards of nature and climate.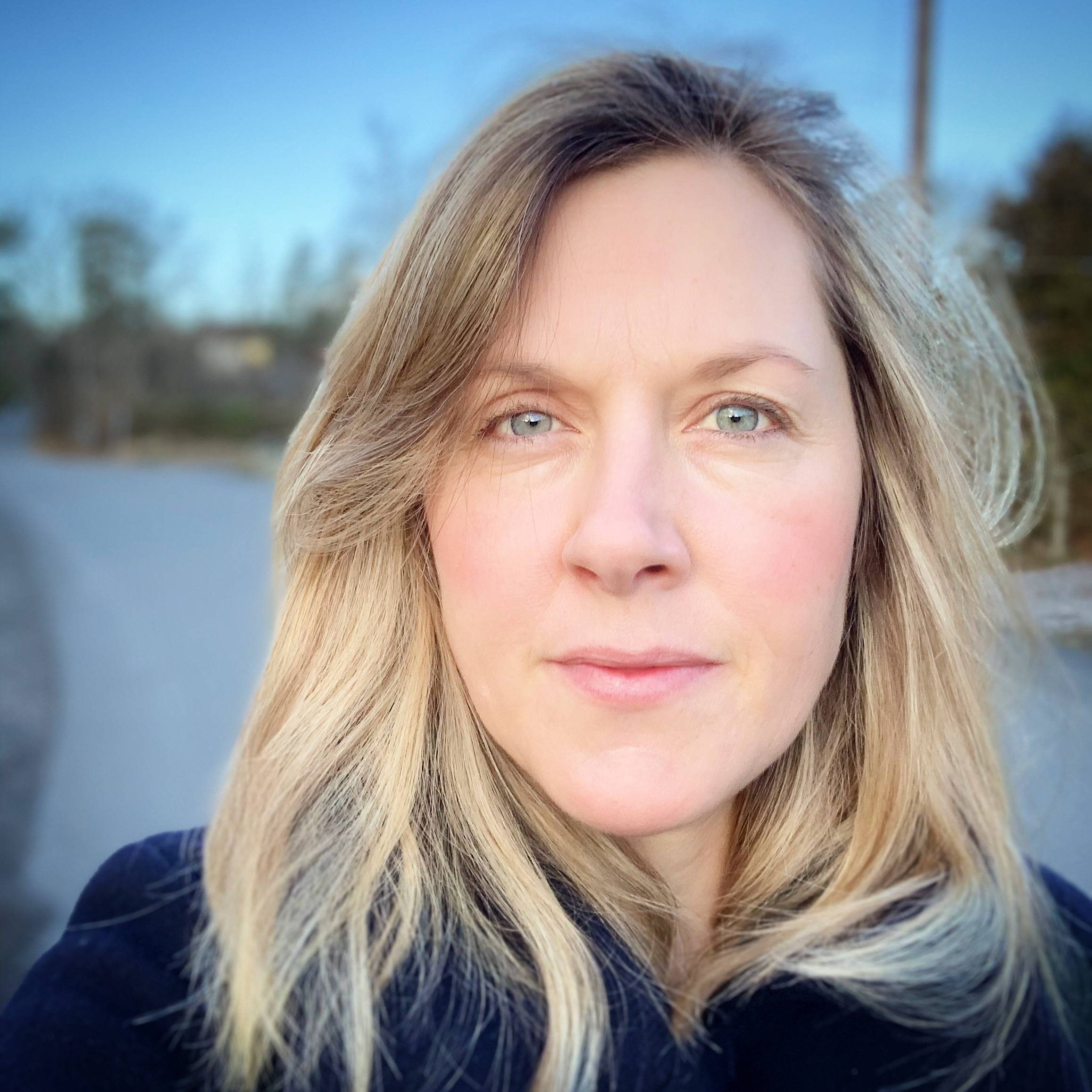 Frida Berry Eklund (@klimatfrida): Frida Berry Eklund is a Swedish climate change communications expert, activist and writer. She is the Founder of Our Kids' Climate and the Executive Officer of Swedish climate-parent network, Föräldravrålet (Parents Roar). Frida is about to launch her groundbreaking book: Talk to children about climate change - a handbook for parents. The book helps parents and caregivers have empowering climate conversations with children, whilst avoiding some of the important pitfalls.