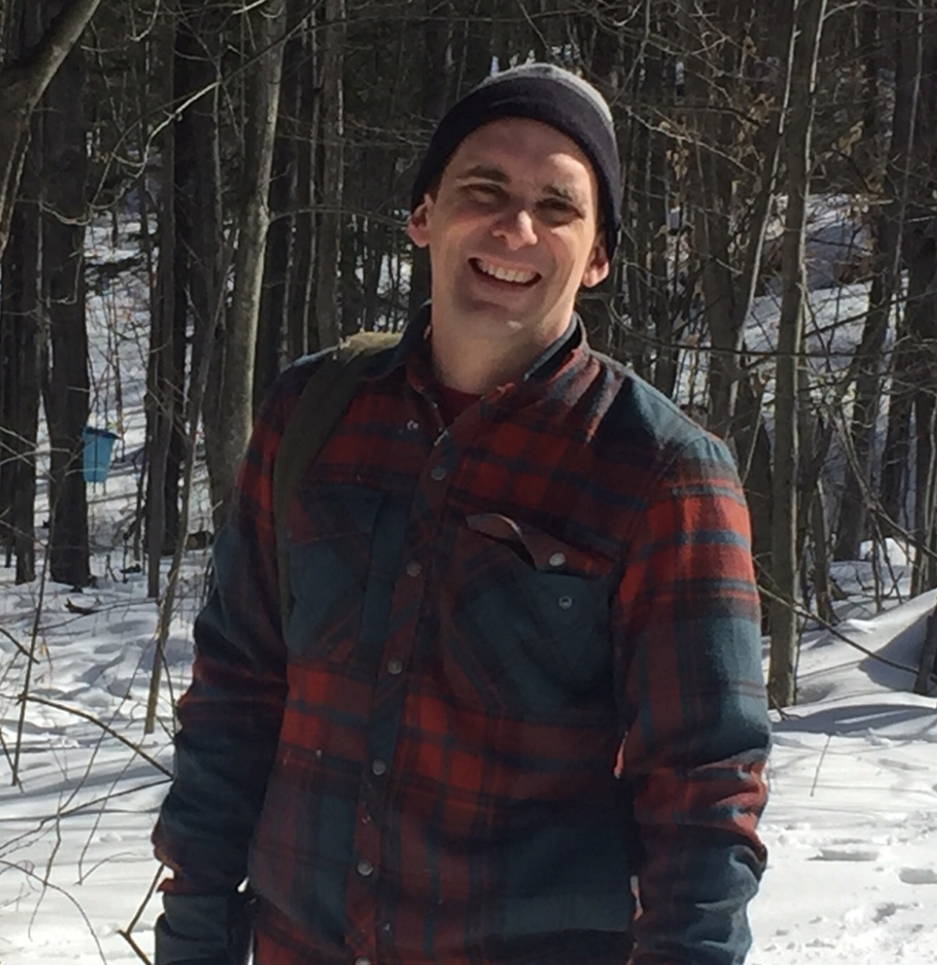 "Seed saving does not belong to a small group of experts." This is the sentiment expressed in this excerpt from the new book Beginning Seed Saving for the Home Gardener. In it author Jim Ulager shares the event that led him to start saving seeds and why he wanted to share the how and why with other home gardeners. "Seed saving is not only easier than we think, but it is essential for vibrant, independent, and bountiful gardens."
Excerpt from the Introduction
One of the most delightful aspects of gardening in northern New England so much so that it almost makes up for the climate is the great multitude of amazing gardeners one gets to meet and, more importantly, learn from. Experts abound at the seed store, the community garden, and the farmers' market, on public radio, and for that matter, at the post office, the gas station, and the workplace. No matter where you are, if you have a gardening question, chances are there is someone who can help nearby. And so, when my wife Alicia and I finally had the fortune to have a piece of ground to call our own, we got plenty of direction on how to make and apply compost, how to keep the critters at bay, and the preferred method of canning tomatoes (the freezer is the only way!).
There was no shortage of good advice from myriad gardeners that seemed to be able to produce just about anything from our cool, stony soil except for one glaring exception. Even as the offspring of last year's sunflowers seeds, fallen to the ground and missed by care- less squirrels, surrounded the community garden in town, and tomatoes and squash sprang from every compost pile, all of the seed came from the catalogue or the corner store. People who would defiantly (and admirably!) refuse to eat a tomato not grown by themselves or a local farmer, routinely obtained their seed commercially, sometimes from thousands of miles away. Why?
The reason became blindingly clear to me one afternoon when I was attending an agricultural conference and I had the opportunity to hear experts from an agricultural extension (not from my home state of Vermont) give a talk on seed saving. The talk was excellent as they discussed the proper ways to save seed from some of the simplest plants: beans, peas, and tomatoes. As they moved on to discuss other vegetables, however, I heard a phrase that explained my entire experience with seed saving thus far. I remember it something like this: "For a lot of vegetables, if you can't save seed from at least two hundred plants in your home garden, don't even bother. Just buy them from a professional." This advice to a room of folks who included homesteaders who not only grew a lot of their own food but built their own homes, cut their own firewood, and even spun their own yarn. Seeds, though, that should be left to the professionals. From this point on, I vowed to push the limits of seed saving in my own garden.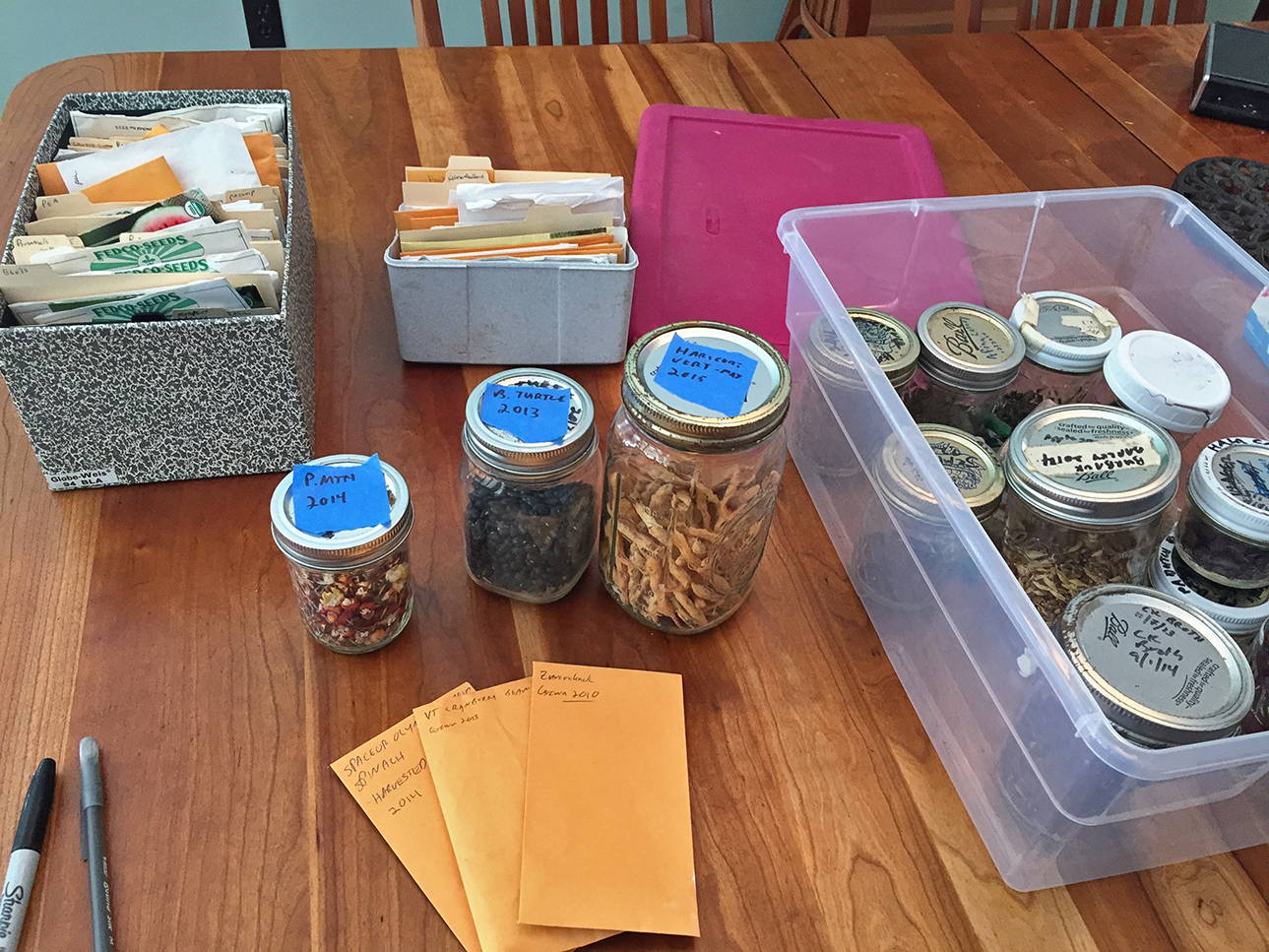 If I make no other case in this book, I would like to leave you with this: seed saving does not belong to a small group of experts. It is not the exclusive right of professional large-scale farms. Most of all, it is not to be delegated to industry. It is ours. Yours and mine. It is ours by inheritance from our agrarian ancestors, who did it by necessity and I like to think out of love for what they were passing along to future generations. To us. I propose that now, by a different necessity -
And with no less love for our children who follow us - we take it back!