Climate Week NYC is here – and it's big. In fact, with over 400 events taking place across New York City and virtually, it's the largest event of its kind in the world. Over the next week, thousands will gather in person and online to drive the transition, speed up progress, and champion changes to halve carbon emissions by 2030 and get on the path to net-zero by 2050.
This year's theme – We Can. We Will. – reflects determination, focus, but also a hopeful promise, and a call to action to do it together. It touches upon the action we need to take now, but also the need to look ahead and explore new opportunities. And of course, the best way to galvanize action is to work together, support each other, and build solutions that work for all.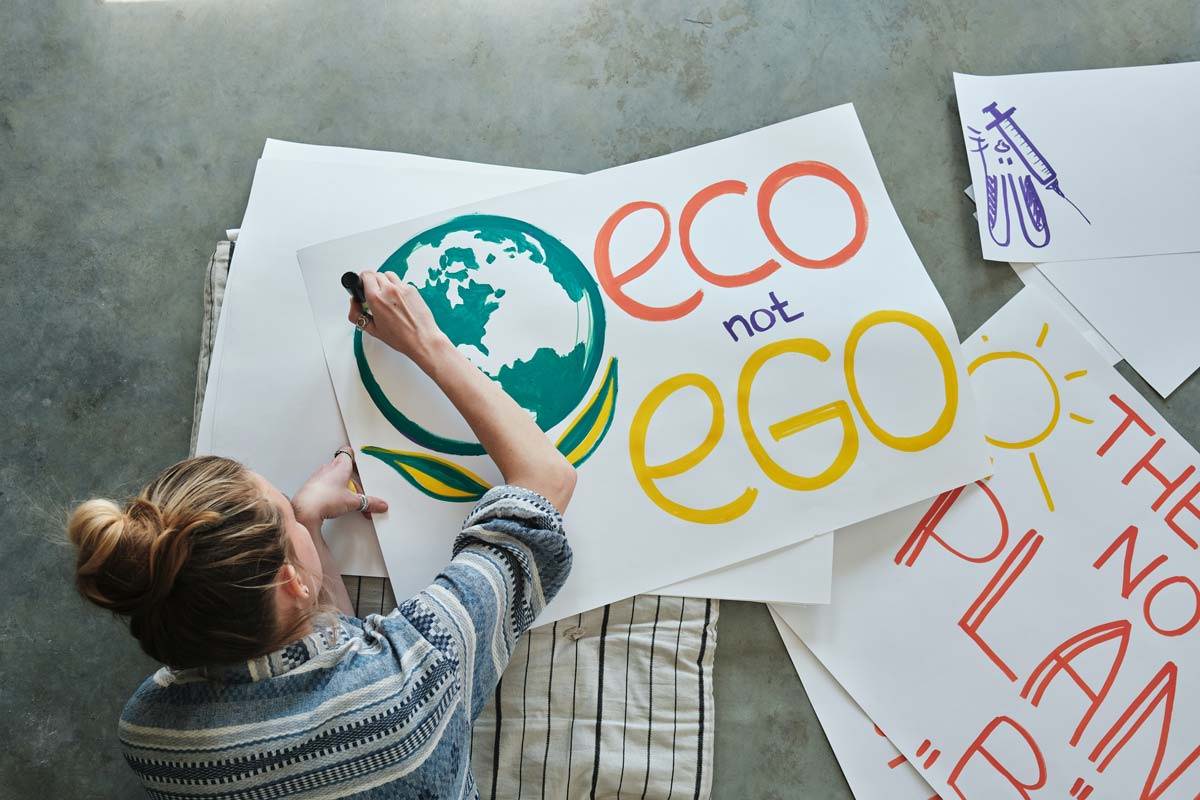 Read More Blogs about Climate Change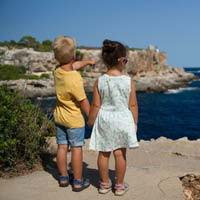 Leading By Example (NYC Climate Week 2022)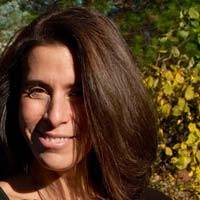 Interview with Harriet Shugarmen
This year, Climate Week NYC takes place September 17-24, 2023. The event takes place every year in partnership with the United Nations General Assembly and is run in coordination with the United Nations and the City of New York.
You can browse a complete list of events here – most speaking and panel events are also available virtually, so you can get involved regardless of your location or time zone!
From now until September 24, 2023 enjoy 35% off all of available New Society Titles on climate change. Use code Climate35 at checkout.