To tackle our urgent environmental problems and achieve positive, durable change, we must design solutions based directly on how people think, make decisions, and act. Making Shift Happen provides clear instructions, and real-world examples that will empower you to apply hundreds of behavioral science solutions. Today, we share an excerpt from the introduction of Making Shift Happen on how this book was developed into the roadmap for organizational change that it is.
Excerpt from the Introduction to Making Shift Happen
Nobody wakes up in the morning hoping for bad news about our planet. "Ah yes, I'll take my coffee black, with just a pinch of plastic pollution and some wildfires on the side. Maybe a hurricane or polar vortex, just to round out this hearty breakfast of environmental disasters." We jest, but to make a point—for the most part, humans are not setting out to destroy the environment. Yet, despite this, we consistently act in ways that are detrimental to the environment and ourselves. Even when we have the desire to fix things, we may not know how, or environmental problems may seem so big and intractable that we think only scientists, policymakers, and industry leaders can solve them.
But at their root, all environmental problems are caused by humans acting in specific ways—they are behavioral problems, which means the solutions must also revolve around behavior. The fact that environmental problems are behavior problems is good news, because we can all take part in changing behavior. We've written this book to show you how.
For those who were teenagers in the 1980s and 90s in the United States, you may recall public service announcements that highlighted the negative health consequences of drug use, including infamously dramatized warnings that drugs would fry your brain like an egg in a frying pan, or health education programs at your school that featured cautionary tales about smoking and drug use. One such example is the Drug Abuse Resistance Education (D.A.R.E.) program, which worked to reduce teen drug use by boosting self-esteem and encouraging teens to resist peer pressure. This program was administered by 75% of U.S. schools. Championed by parents and touted by Congress, D.A.R.E. was seen as the silver bullet solution. Until it became clear that it wasn't.
In reality, these campaigns—along with many other anti-drug and anti-smoking initiatives—failed. Many studies have shown that these programs were not only ineffective at reducing drug use among adolescents, but even led to increased drug use in some cases. Why? The programs were designed without an in-depth understanding of the audience they were meant to influence.
As it turns out, these anti-drug initiatives piqued teens' curiosity about drugs and presented a great opportunity for rebellion. These initiatives also led kids to believe that smoking and doing drugs was more common than it actually was— and the "cool" and "normal" thing to do. Many kids already understood the health risks associated with smoking, so a lack of knowledge was not the problem. Kids dismissed and ignored the factual arguments presented by the program because these social and emotional factors were more motivating. Ultimately, the designers of D.A.R.E. and similar programs failed to recognize that teens were driven by the influence of social norms and a need for autonomy—a costly mistake, to the tune of hundreds of millions of taxpayer dollars.
In the early 2000s, practitioners launched new anti-drug and anti-smoking campaigns that incorporated these lessons learned about teen behavior. Instead of showing and telling teens what not to do, the "Above the Influence" campaign helped teens explore other ways to express their identity and take control of their lives through the pursuit of alternative positive activities they enjoy. Similarly, the "truth" campaign appealed directly to the rebellious side of youth, convincing kids to exercise autonomy by resisting the deceitful solicitations of big tobacco companies. Because these campaigns were tailored to the major motivators of teens, they were more successful at decreasing smoking and drug use.
So why are many environmental initiatives unsuccessful at making positive shifts happen, and how can we improve them? Like the failed anti-drug campaigns, many environmental campaigns are built around the information deficit model, which assumes that a lack of knowledge is the main reason people don't act on or support an issue. This can lead to a focus on "educating people about the issue" and "raising awareness." But our behaviors are not just the product of receiving information and acting based on a "rational" assessment of costs and benefits. Behavior is far more complex; it is shaped by our beliefs, temperaments, upbringings, surrounding environments, the media we consume, and many other factors, including biases that often cause us to act "irrationally." The environmental movement has had many crucial successes—but we've also been held back by not always designing our initiatives with this complexity in mind. The next step in the evolution of the movement is for today's environmental changemakers to cultivate a deep understanding of what drives human behavior and to master the tools we have available to shift behavior for the betterment of the planet and for our own well-being.
Fortunately, thanks to a growing body of real-world experience and scientific insights, environmentalists are beginning to integrate innovative behavior change techniques into their ever-expanding toolkit. Organizations and institutions worldwide are creating significant positive environmental impact through simple and targeted initiatives that employ behavior change tools. Energy suppliers, for example, have increased the number of customers in their renewable energy programs tenfold by using behavioral insights to modify enrollment forms. Hotels and universities have reduced food waste by more than 25% just by removing trays from buffet lines. Cities have seen an 85% increase in household recycling when they provide free recycling bins and collect both the trash and recycling on the same day of the week. When Rutgers University made double-sided printing the default option, they saved more than 55 million sheets of paper in the first three years—a 44% reduction that saved the equivalent of 4,650 trees.
Using insights from behavioral science to design environmental initiatives doesn't just deliver environmental wins—it often results in an economic return on investment as well. For example, the airline Virgin Atlantic employed different behavioral strategies on different pilots over eight months: feedback on their fuel use performance, providing pilots with personalized monthly fuel efficiency targets, and prosocial incentives (a donation to the pilot's charity of choice). By implementing relatively simple behavior change tools that cost less than $3,000, the airline dramatically reduced their emissions of greenhouse gases and pollutants, and saved over $5 million on fuel in just a matter of months. For Virgin Atlantic, even low-cost interventions produced significant change with far-reaching benefits.
If Virgin Atlantic can make such an impact with just a few behavior change tools, imagine what we could accomplish on a global scale if all initiatives employed the many behavior-based solutions we provide in this book. These behavior change techniques can be used to improve the effectiveness of existing approaches like incentives or regulations, such as by adjusting policy to better account for the most powerful drivers of behavior. Or, they can take the place of these approaches, especially in cases when behaviors, such as those we do in the privacy of our homes, are hard to regulate.
However, given the complexity of behavior, it's easy to see why busy environmental practitioners haven't widely adopted a behavioral approach. For all of the aforementioned efforts to be successful, the program designers had to take the time to understand the factors that influence behavior. This type of understanding can be hard to come by, and implementing a behavior change campaign may not always be easy or straightforward. But it is possible—and this book is here to help. We developed the Making Shift Happen process to make it easier for anyone to shift environmental behaviors in the right direction.
This book is for advocates working with organizations and budgets of all sizes; you don't need ample resources and sophisticated marketing to make shift happen. Whether you are a community leader, nonprofit manager, environmental advocate, policymaker, philanthropist, or a citizen wanting to spark change, you can use the tools in this book to work toward a more sustainable planet, even if it begins in your own backyard.
Making Shift Happen synthesizes insights from hundreds of academic studies, lessons from our own work at the not-for-profit Root Solutions, and other real world initiatives. We've turned them into a process and a set of tools that will help you understand what drives your audience's behavior and how to use this knowledge to design better policies, campaigns, initiatives, and strategies to motivate actions that will protect and regenerate the environment. In Section 1, we provide a roadmap for how to go from an environmental challenge that you want to address all the way to implementing and scaling a behavior change initiative in the real world.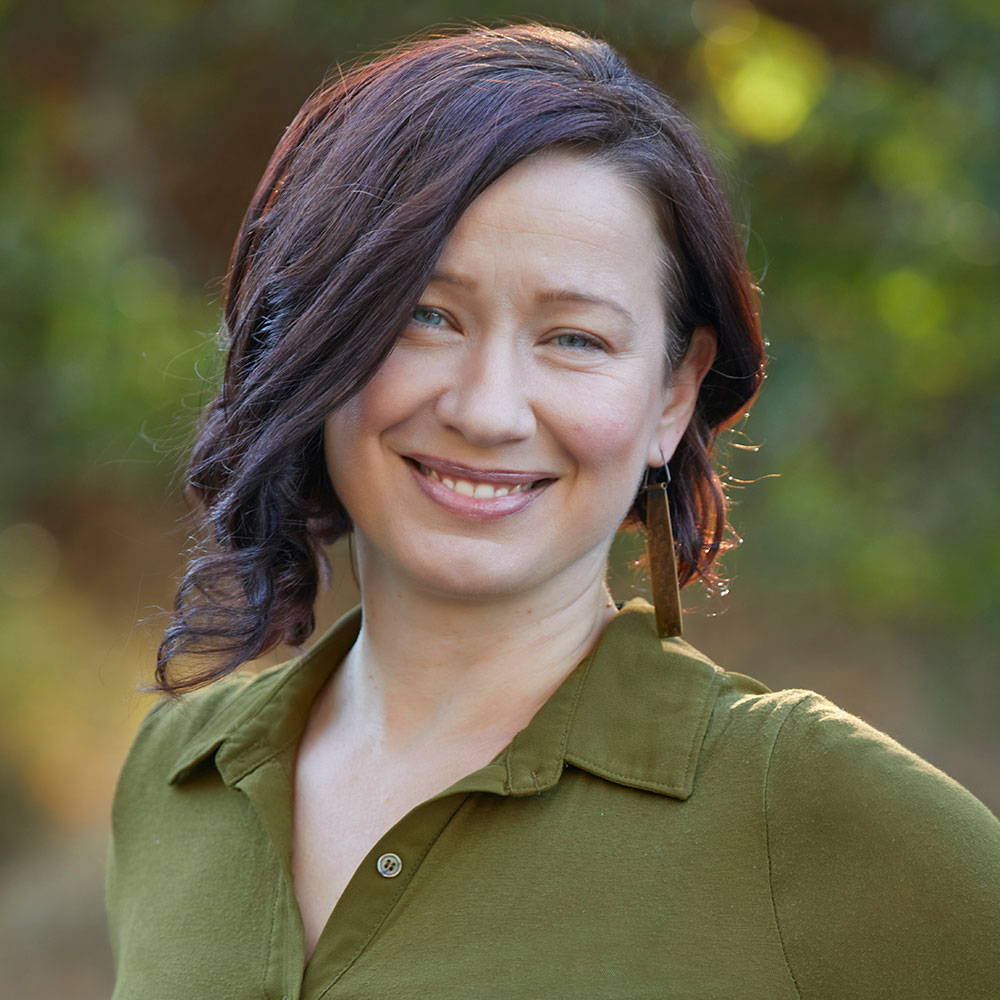 Nya Van Leuvan, MA, is a leader in designing and executing programs that accelerate social change by shifting human behavior. She co-founded and directs the not-for-profit Root Solutions to increase the effectiveness of conservation advocacy and policymaking through the use of behavior change, design thinking, and systems thinking. She holds an MA from the School of Human Evolution and Social Change at Arizona State University and a BA from the University of California, Berkeley. She's from San Francisco, California.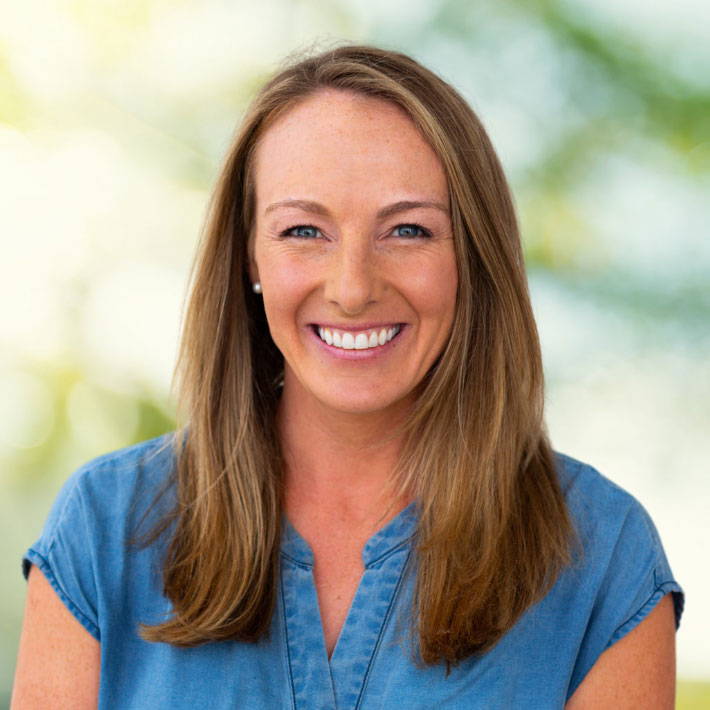 Lauren Highleyman, MS, is a communications and behavior change strategist with experience designing and implementing effective and engaging initiatives across a variety of environmental issue areas. She is passionate about applying insights from the social and behavioral sciences to inspire action and strengthen collaboration among diverse environmental stakeholders. She holds an MS in Natural Resources and Environment with a focus in Environmental Behavior, Education and Communication from the University of Michigan and a BA from UC San Diego. She lives in Marin County, CA.
Rod Fujita, PhD, is a leader in the theory and practice of aligning incentives with good conservation outcomes. He co-founded Root Solutions and is the Director of Research and Development at Environmental Defense Fund's Oceans Program, where he has been working to improve fisheries for more than 30 years. Rod has served on numerous state, regional, federal, and international advisory bodies and has authored over 100 peer-reviewed publications, as well as many popular articles and the well-received book, Heal the Ocean. He lives in Oakland, California.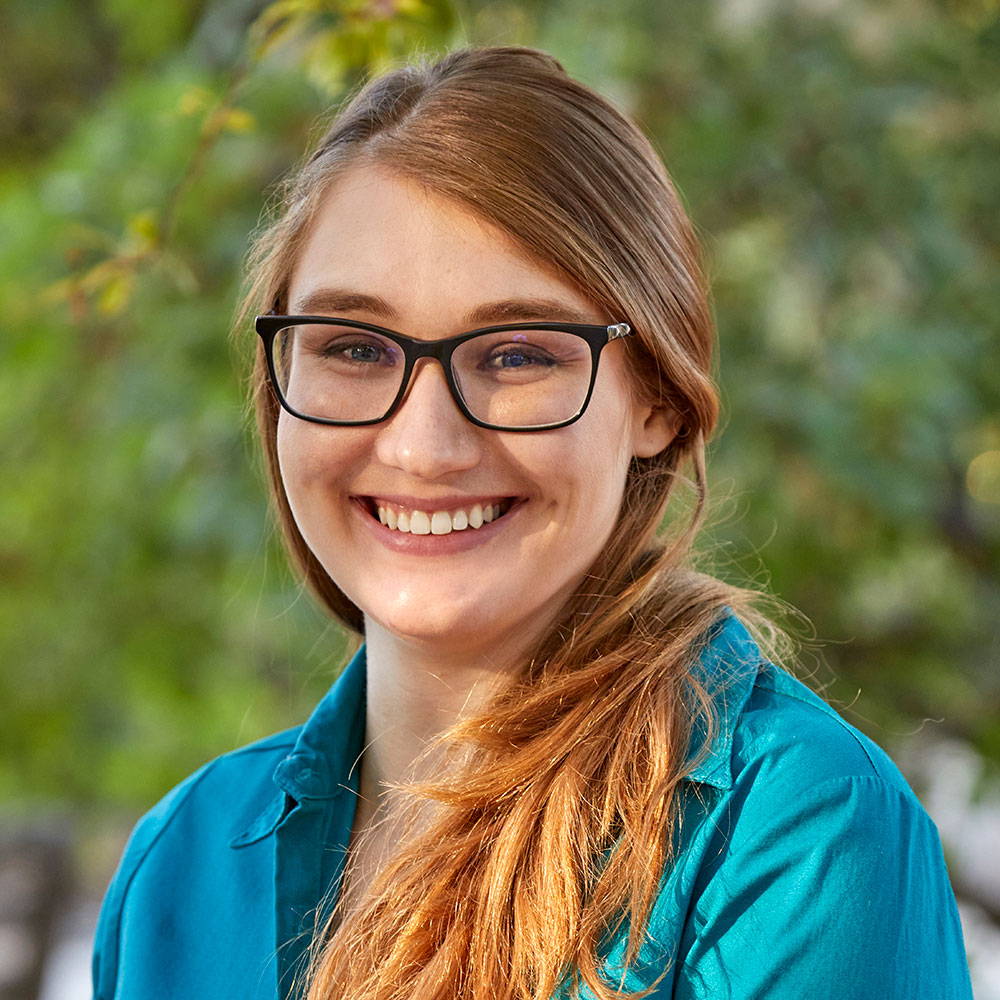 Ashleigh Kellerman is a Senior Associate at Root Solutions, where she focuses on framing for improved environmental communication and behavior change. An alumna of UC Berkeley with a background in psychology and economics, she has dedicated her career to shifting the frames, narratives, metaphors and values that underpin many of the world's most pressing social issues. She lives in Berkeley, California.