In today's Holiday Sale blog, Deborah Niemann, author of Ecothrifty: Cheaper, Greener Choices for a Happier, Healthier Life., offers up delicious Homemade Crackers recipe and a sweet treat of Caramel Corn.
We're happy to offer a 50% discount on all our books, using coupon code READ50 (except New Catalyst titles or titles not yet off press), from November 28 until December 5, 2022, to help you create a thrifty, low-carbon holiday to remember.
Ingredients
1 cup liquid*

2 tablespoons oil or softened butter

3 cups flour

1 teaspoon salt

2 tablespoons sugar or honey

large grain kosher salt
* You can use water, milk, juice, whey, or water in which potatoes were boiled. Milk makes the dough a little heavier and adds protein to the bread. Juice can be added for flavor. Orange juice makes great breakfast bread. Tomato juice makes a tasty bread to serve with salad. Whey is a natural dough conditioner and is great for helping whole grain breads to rise. The starch in potato water also helps to create a lighter loaf of bread.
Ingredients
¾ cup brown sugar

¼ cup butter

¼ cup maple syrup or honey

½ teaspoon salt

¼ teaspoon baking soda

¼ teaspoon vanilla

8 cups popped corn
Melt the butter over low heat and stir to avoid burning it.

Add the rest of the ingredients except for the popcorn, and stir to blend everything together.

Pour the mix over the popcorn and toss to coat it well.

Spread the coated popcorn onto a buttered cookie sheet and bake at 300°F for 15 to 20 minutes.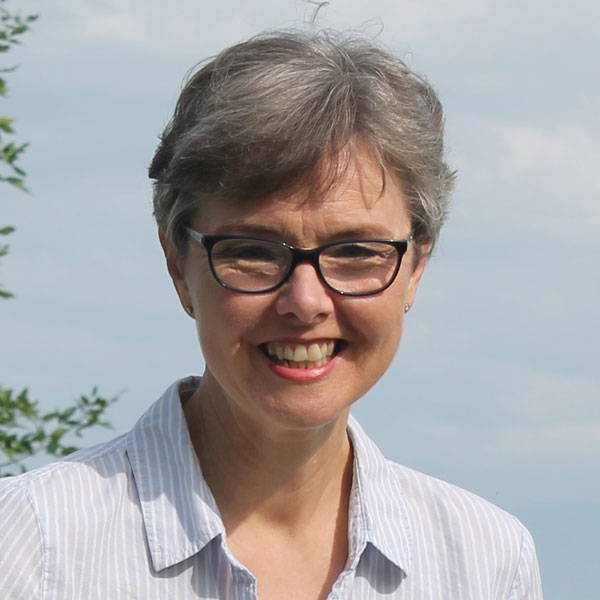 Deborah Niemann and her family moved to the country in 2002, and soon 2 goats turned into 20, and a desire to make a simple chevre launched a new career helping people raise goats. Deborah is the author of Homegrown and Handmade, Ecothrifty, and Raising Goats Naturally. She blogs at thriftyhomesteader.com from her farm in Illinois.