We want to direct you to the right website. Please tell us where you live.
(This is a one-time message unless you reset your location.)
WEBSITE LAUNCH SPECIAL- ALL BOOKS 40% OFF
Facing the Climate Emergency offers a cure to climate anxiety. With the skill of a psychologist and the passion of an activist, Salamon helps readers process fear and grief and find their place in the climate movement. The second edition of this beloved book highlights the critical role of disruptive protest.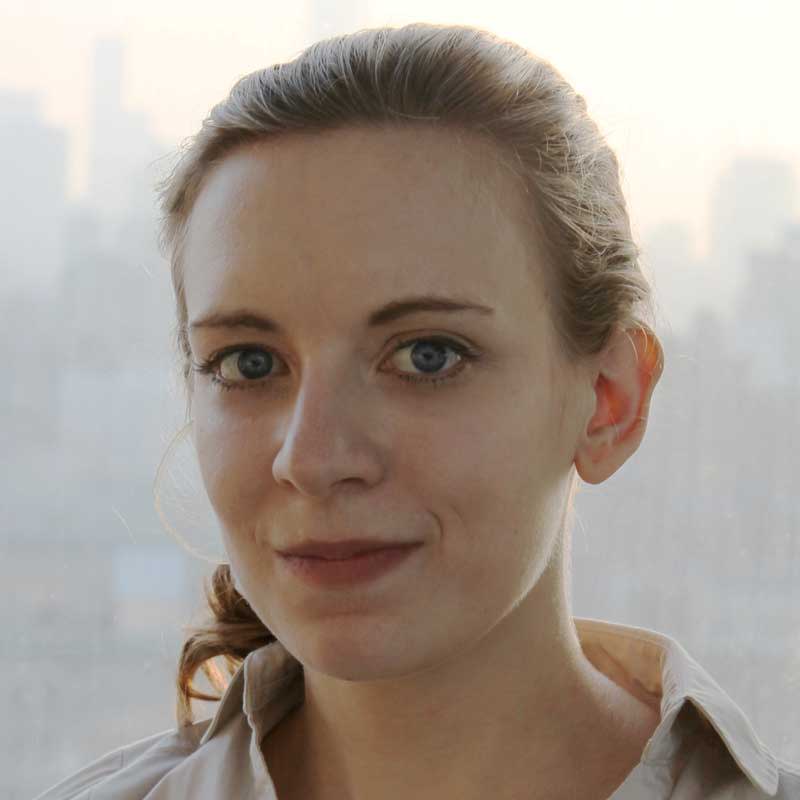 Margaret Klein Salamon, PhD, is a clinical psychologist turned climate movement leader. She is the executive director of the Climate Emergency Fund, and founder of both the grassroots advocacy group Climate Mobilization and the Climate Awakening project. She lives in Brooklyn, NY.
June 17-18 | Charles Durrett |  Creating Cohousing / The Senior Cohousing Handbook |  
The Common House Design Workshop for East Vancouver Cohousing
This Common House Workshop is simply the greatest community building experience of them all.
 It is where we learn up close and personal who we are, who we want to be, exactly who we are collectively from a cooperative point of view, what our common values really are, and our collective potential and how to best realize them. If we're very focused, we will make the common facilities that do just that – actually reach our collective potential.
Hosted by The Cohousing Company, an experienced cohousing organization at the forefront of designing cohousing developments, this event will provide valuable insights into designing and planning common areas within a cohousing community.
Develop skills and knowledge that can be applied to future projects This workshop is where we build the common realm, not brick by brick, but decision by decision.
Host: East Van Cohousing Ltd
Location:
Little Mountain Cohousing,
4985 Quebec St
Vancouver, BC V5W 2N3
(call 778-269-4311 to be buzzed in)

Date: Sat June 17 - Sun June 18 2023
Time: 9am - 5pm PT
Cost: $600 - $1800
July 8 | Bevin Cohen | The Artisan Herbalist / The Complete Guide to Seed & Nut Oils |
Herban Garden Showcase
Calling all backyard gardeners, check out Grow Great Vegetables in Indiana for month-to-month advice with planning that is specific to vegetable gardening.
Not only will you learn how to grow great vegetables, you will learn specifically when to sow and harvest in the Hoosier state! Meet award-winning author, Bevin Cohen, and even register in advance for his 'Grow What You Eat' workshop from 12:15-1:15 to get all the dirt and more. Learn about Bevin's work as a food and garden writer, herbalist and host of the popular Seeds & Weeds podcast by visiting smallhousefarm.com. Admission is not required during this book signing event. Books are available for purchase in the Conservatory Shop.
Host: Foellinger-Freimann Botanical Conservatory
Location:
1100 South Calhoun Street
Fort Wayne, IN 46802

Date: Sat July 8, 2023
Time: 10am- 12pm (Book Signing)
              12:15-1:15pm (Workshop)
Cost: Free (Book Signing)
            $18-$20 (Workshop)
July 15 | Bevin Cohen | The Artisan Herbalist / The Complete Guide to Seed & Nut Oils |
Mother Earth News Pennsylvania Fair
The MOTHER EARTH NEWS FAIR has a new destination in Pennsylvania: Erie's Bayfront Convention Center, located on the shores of Lake Erie's Presque Isle Bay in Western Pennsylvania! Join us July 15-16, 2023 for a weekend of learning and fun, all while enjoying breathtaking, scenic views of Presque Isle Bay.
Develop your self-sufficiency skills with direct guidance from some of the most sought after experts in the world of sustainability. Interact not only with the experts but other enthusiastic learners who help make the FAIR such a success! And don't forget to explore the offerings of vendors and the MOTHER EARTH NEWS FAIR bookstore! What's better than learning directly from the source? Getting to enjoy a great view at the same time!
Host: Mother Earth News
Location:
Bayfront Convention Center
1 Sassafras Pier
Erie, PA 16507

Date: Sat July 15 - Sun July 16, 2023
Time: 9am-6pm (Sat), 9am-5pm (Sun)
Cost: $32 - $41
Is Another Future Possible?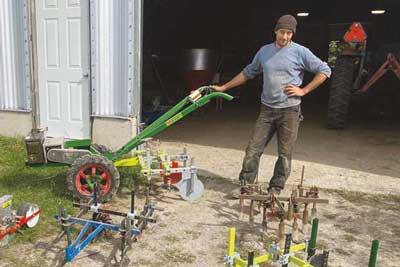 Is another future possible? A more sustainable and just one? Peter A. Victor believes it is, and in Escape From Overshoot, he weaves together threads from a variety of disciplines to both paint a clear picture of where we are now, and lay out clear, proven ways we can work together to create a more attractive future than if current trends continue.
5 Questions with New Society Publishers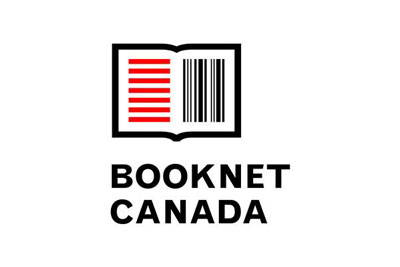 New Society Publishers EJ Hurst (Sales Manager) and Julie Raddysh (Publisher) were interviewed by BookNet Canada for their "5 Questions with Series" of publishers going green
Escape from Overshoot with Peter Victor

Earth overshoot will end either by design or by disaster. Which future should we choose?
In this video author Peter Victor introduces his new book, Escape from Overshoot: Economics for a Planet in Peril.
---