As the weather has grown cold, there is nothing more comforting than a home-cooked meal. Whether it's another delicious day of soup season or pasta night, The Art of Plant-Based Cheesemaking, Second Edition by Karen McAthy has recipes to help you create plant-based cheeses for your meals. Her book is a highly practical guide that extends traditional cheesemaking methods into the realm of plant-based media as a substitute for dairy. Today, we look at a recipe from her first edition to help us create the perfect Walnut Ricotta.
This cheeze is not truly a ricotta, but does have a ricotta-type texture and is a great addition to pasta or zoodle dishes. It is a little outside of the core recipes I present here in that it is not as flexible in terms of multiple uses, but is a soft-style cheeze and meets raw food requirements.
show the other person that you understand (though not necessarily agree with) their position;

Drain the walnuts and place the almond (or coconut) milk, lemon juice, salt, and nutritional yeast in the blender, add the walnuts, and start blending on low speed.
Increase the speed only moderately. You are not aiming to achieve a creamy texture, but rather a cottage cheese-style texture.

Scrape the mixture out of the pitcher and into a cheesecloth or nut milk bag and allow to drain for 1–2 hours.

Place the drained mixture in a sealed container. You can add garlic, parsley, or other herbs should you desire.

Keeps refrigerated for up to 5 days, walnuts will sour.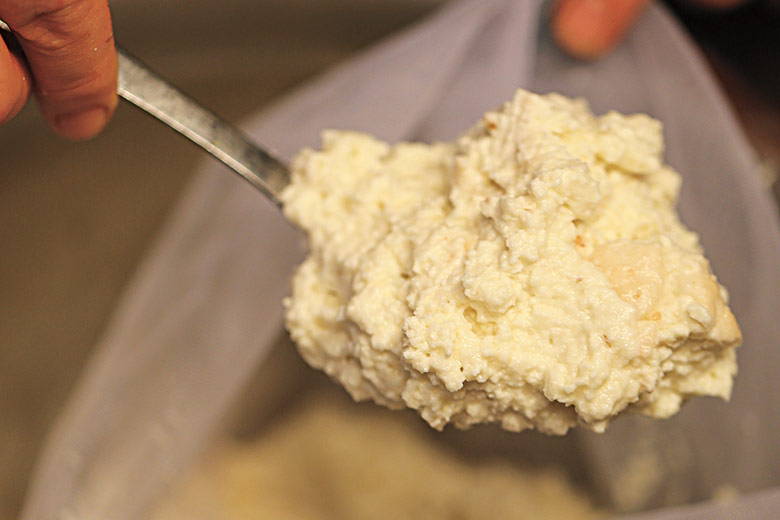 Whether you are looking for delicious recipes for quick cheeses or hungry for advanced recipes for cultured and aged cheeses, The Art of Plant-Based Cheesemaking, Second Edition can help. Save this or send it along to someone you know who is spending their time honing new culinary skills and enjoying excellent meals this season.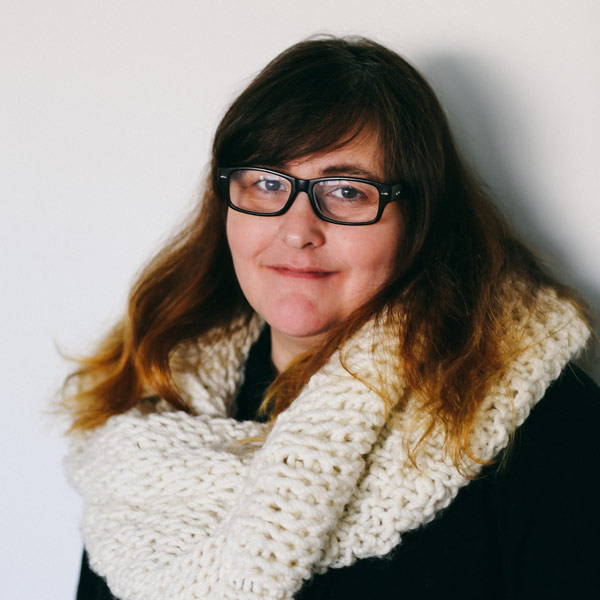 Karen McAthy is founder and head cheesemaker at Blue Heron Creamery, which makes cultured, plant-based cheeses for restaurants, retail outlets, and private customers. A born and bred West Coaster who has worked in and around kitchens since 2000, she has a passion for local food systems, experimentation, the blending of art and science in cooking, and animal ethics. Hailing from an agricultural background, Karen grew up learning how to grow food, and a deep desire to learn and understand how nature works drives her pursuit of cultured and aged nut and plant-based cheeses. Karen also teaches classes on plant-based cheesemaking and hosts regular creative dining events. She is formerly the Executive Chef of Graze Vegetarian and Zend Conscious Lounge restaurants in Vancouver, BC.