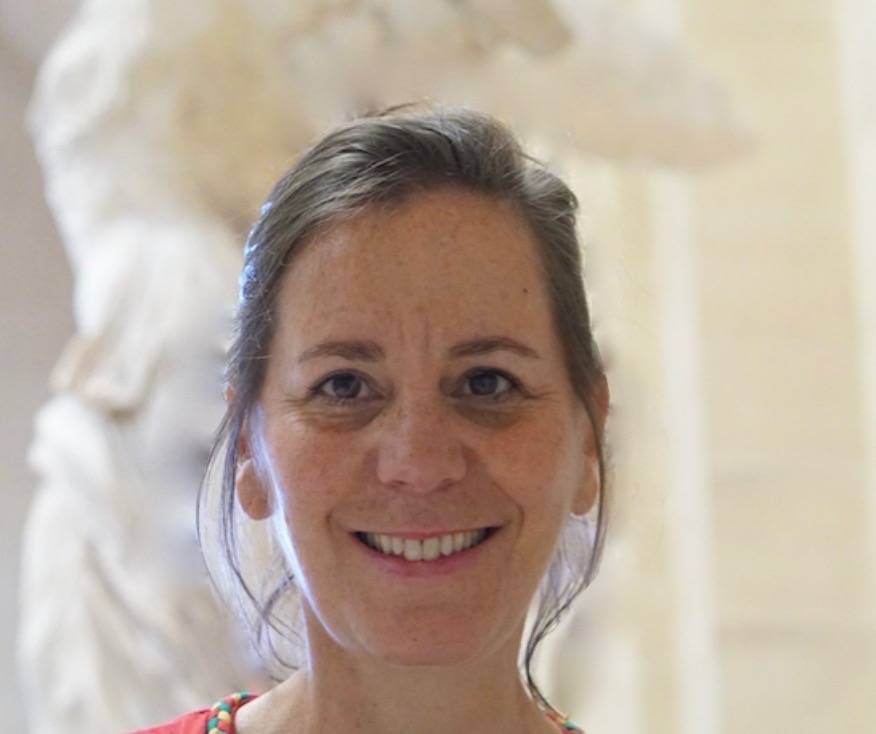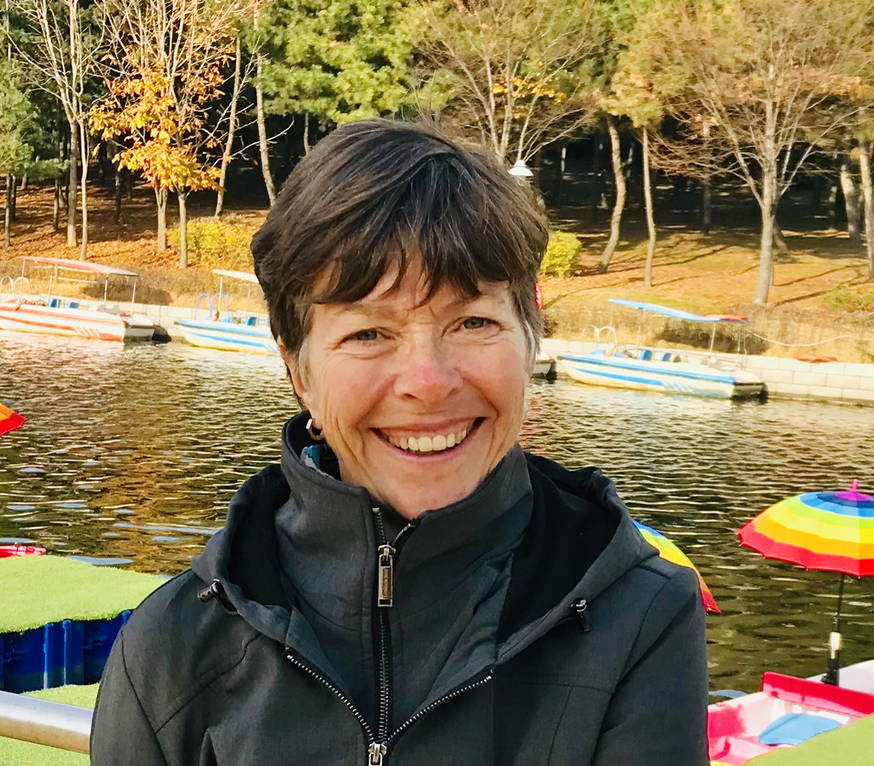 Today's post is an excerpt from The Happiness Policy Handbook by Laura Musikanski, Rhonda Phillips & Jean Crowder.
The Happiness Policy Handbook provides a concise background on happiness studies and science, coupled with practical tools for formulating and integrating happiness policy at all levels of government. Essential reading for policymakers focused on making happiness and well-being the purpose of government.
Excerpt from the Introduction
The Happiness Policy Handbook is inspired by a passionate belief that the happiness, well-being, and sustainability of all life on our beautiful planet is possible today and in our future. As a species, humans have a tremendous capacity for shaping the surface of our Earth, changing our climate, building environments, and forming societies. Indeed, we are now in an age that some call the Anthropocene epoch, the era of significant human impact on the Earth's ecosystems. Our capacity to destroy our environment and each other can and should be equally met by our capacity to live harmoniously with each other in an ecologically sustainable manner.
A basic tenet of the happiness movement is that the purpose of government is to secure conditions providing people equal opportunity to pursue happiness and to live a good life. Securing the conditions that afford people the opportunity to pursue happiness is very different from dictating behaviors or forcing people to be happy. What makes a person happy and how they pursue their happiness is unique to each person.
The happiness movement represents a new way of governing and living. It is founded on the knowledge that happiness and well- being are grounded in many factors that extend into our natural, built, economic, social, cultural, and personal environments. It was inspired in reaction to the use of gross domestic product (GDP), the sum of all goods and services produced in a year in an economy, as the primary measure guiding policy in many of the world's countries, in addition to a belief that humans have the capacity to govern for the happiness of our species, well-being of society, and environmental health of our planet.
On a local and global scale, there is renewed interest in policies that secure happiness, such as ensuring equal and adequate opportunities for employment, access to mental and physical health care, access to education, and adequate housing. People are starting to understand that securing today's and future generations' access to a clean and healthy natural environment, fair economies, resilient communities, and personal flourishing, as well as many other factors that contribute to happiness and well-being is as much as or more important than economic growth and consumption.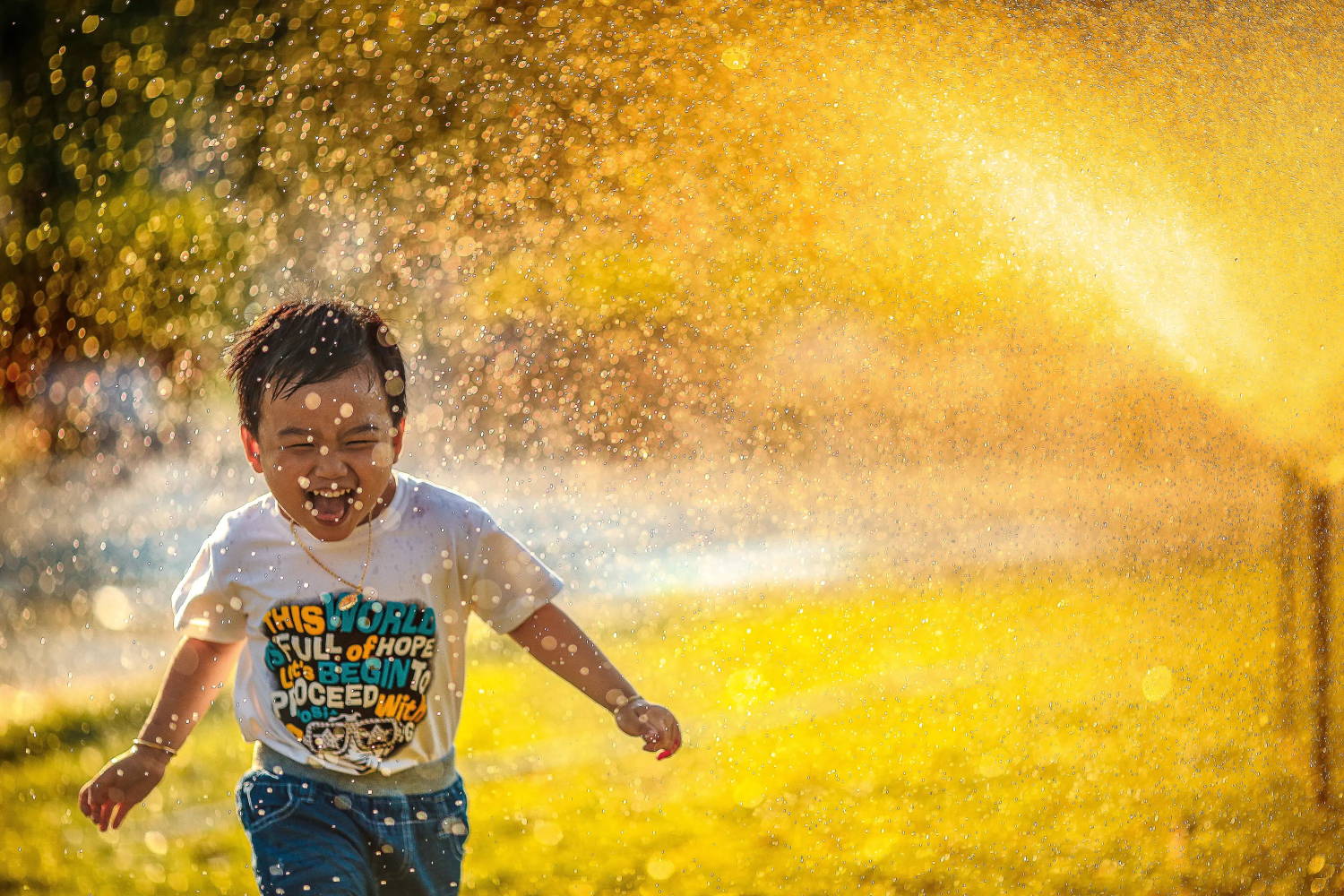 From leaders of nations to city mayors, it is becoming clear to policymakers that protracted placement of economic growth as the predominant goal of nations and states has resulted in widening gaps between human wealth versus human health, commercial rights versus human rights, and distrust versus engagement in the political process. Policymakers everywhere are starting to understand that prioritizing economic policy at the expense of other needs has led to decreases in quality of life for all people, rich or poor. Other needs that need to hold priority encompass such areas as access to education, decent housing, decent paying jobs for all, mental and physical health, rewarding employment, safety in one's neighborhood, social cohesion, social justice, strong families, time balance, trust in one's government, and not least of all, a sustainable environment.
With an understanding of the human potential for goodness, compassion, and caring, The Happiness Policy Handbook is written to enable and empower policymakers to set the conditions for happiness and well-being for all and for the ecological sustainability of our planet.