Today's post is excerpted from Changing Tides: An Ecologist's Journey to Make Peace with the Anthropocene. Author Alejandro Frid, Ph.D, an ecologist for First Nations of British Columbia's Central Coast, has for over two decades inhabited the world of science, modern Indigenous cultures, and climate activism.
Excerpt from the Introduction
Like many of my scientific colleagues, I am often overwhelmed. Climate change, ocean acidification, species extinctions: we contemplate these difficult issues constantly. I know well what it is like to just want to give up.
It seems so easy: losing faith in humans. It promises relief from struggle and responsibility. Yet, whenever I have gone there, I have also felt empty. Claustrophobic. Horribly hollow. And, apparently, I am too chicken to stomach those feelings. Whenever I have allowed myself to sink into cynicism, I have — invariably — jolted myself out of my catatonic state before hitting bottom and resumed swimming towards shore.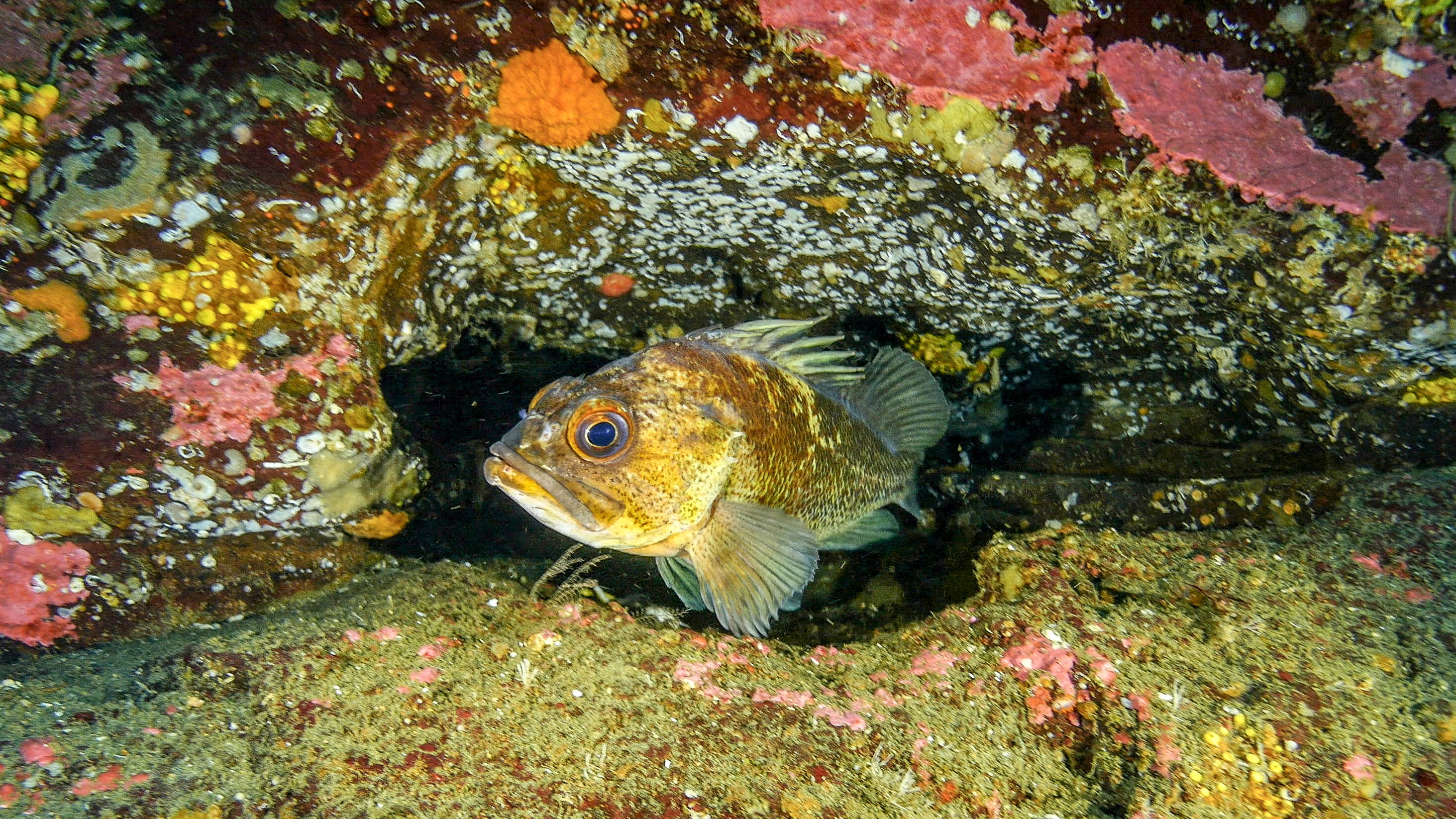 As an ecologist working on marine conservation with modern Indigenous peoples of the Northeast Pacific Ocean, I live at the crossroads of different world views and ways of knowing that, I believe, capture some of the best that humans have to offer to ourselves and to our non-human kin. We already have set in motion such rapid and ineluctable changes to our planet that both the traditional knowledge of Indigenous peoples and science will have to remain fluid and adaptive in order to not become obsolete. Both knowledge systems are designed to do exactly that. When combined synergistically, they can provide us with the tools we need to keep learning as change continues and accelerates — helping us connect with fundamental pieces of reality in ways that might allow us to remain our essential selves.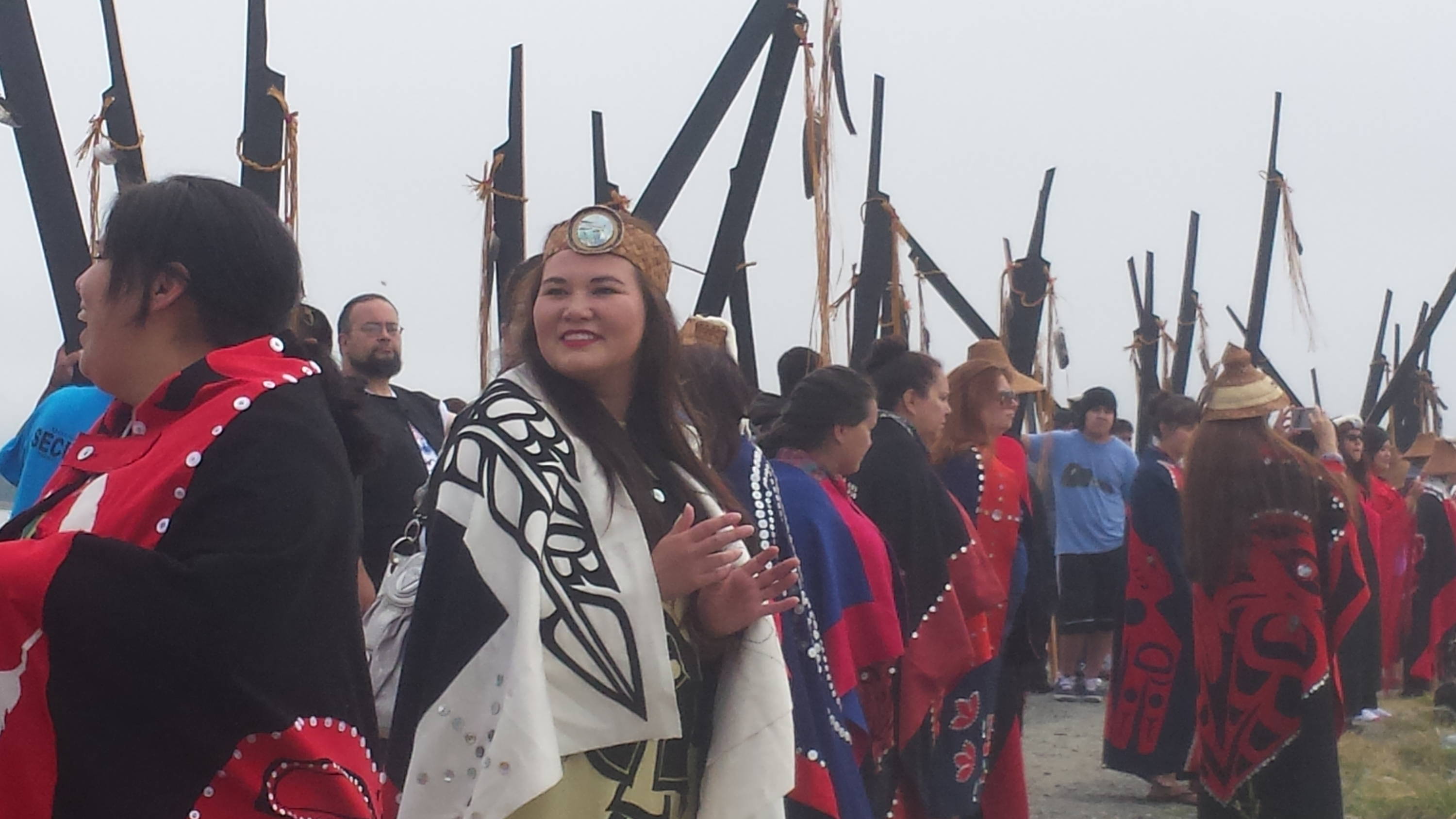 This book is my personal journey through the interface of science and traditional Indigenous knowledge. It is the story of why, despite the apparent evidence trying to talk me into doing otherwise, I believe in us.
Different cultures — collective ways of perceiving, knowing, creating, and behaving in the world — are combining today in ways that our ancestors would have welcomed. That is the challenging gift that accompanies the ongoing transformation of our planet into something that, in many ways, would be unrecognizable to those who lived before us, even in the near past.
I do not deny the losses that accompany that transformation. A planet in which wild salmon and ancient rainforests are being diminished is something to mourn. Yet I also like to think that, if they could catch a glimpse of our modern world, departed ancestors from Indigenous cultures of the northeast Pacific Ocean would recognize the continuity of many of their fundamental legacies, such as adaptability to change and the responsibilities of knowing how to give and how to receive a gift. And, above all, kinship.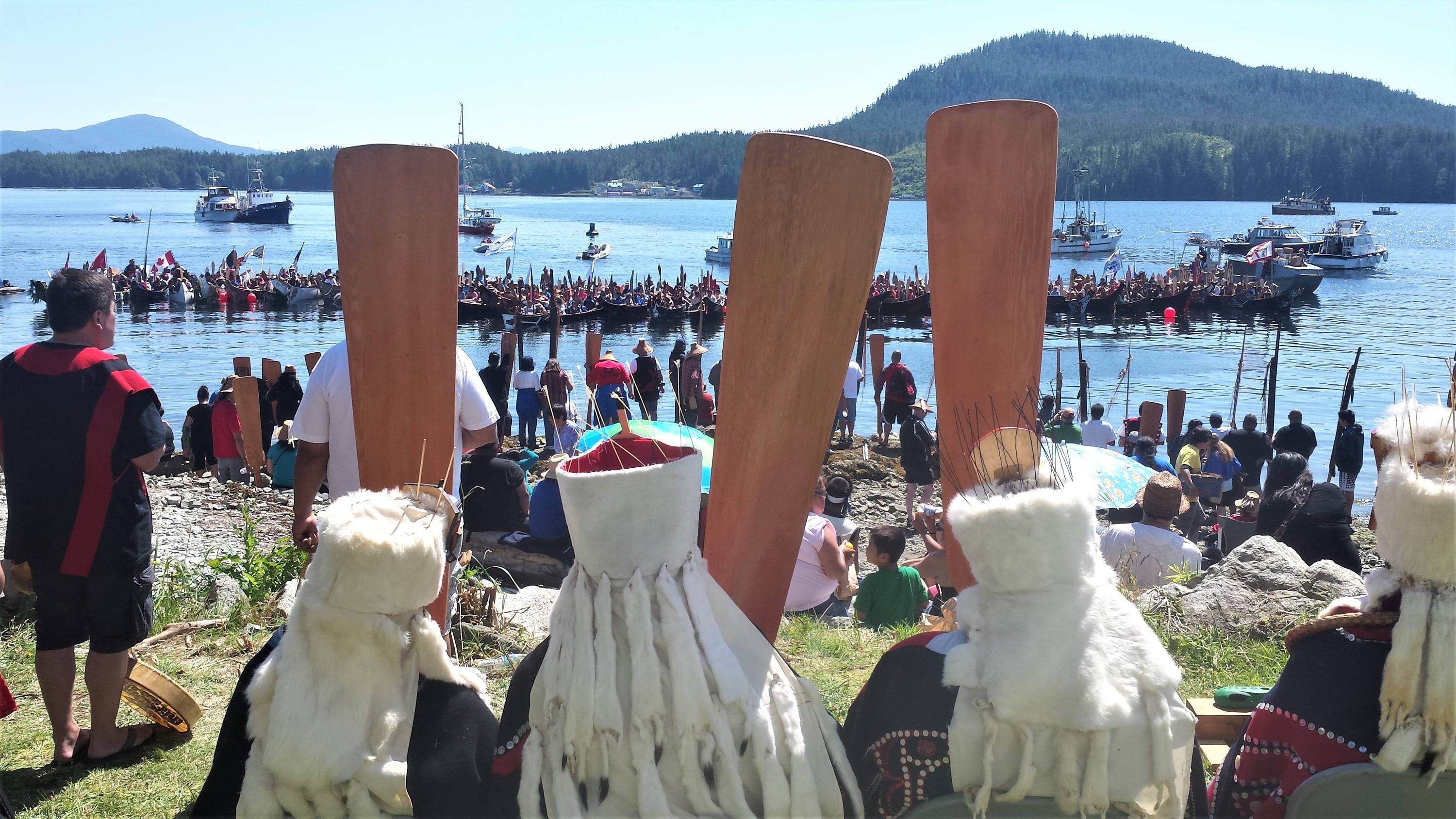 These legacies, and more, are held within the works that artist Michael Nicoll Yahgulanaas gifted to this book. Michael described this gift as a symbol of the unprecedented solidarity that exists today among many Indigenous peoples and of the alliances that are being formed between First Nations and settlers who came from away. Michael is Haida. His people and the Central Coast First Nations I feature in this book were once dangerous enemies but are now fierce friends. And despite the past and ongoing crimes perpetrated by some settlers and their governments against the original inhabitants of the land, today millions of people from different Indigenous Nations and from settler groups are working together, globally, to fulfil our common obligations of respect, gratitude, and reciprocity towards all living things.
When Michael offered the gift of his art for this book, it reaffirmed for me that we live in fortunate times.