From co-housing and agroecology to fisheries and open-source everything, people are increasingly using "commoning" to emancipate themselves from a predatory market-state system. In this excerpt from Free, Fair, and Alive: The Insurgent Power of the Commons by David Bollier and Silke Helfrich we learn how citizen collaborations are changing the economy.
Excerpt Free, Fair and Alive
In 2009, a frustrated group of friends in Helsinki were watching another international climate change summit fail. They wondered what they could do themselves to change the economy. The result, after much planning, was a neighborhood "credit exchange" in which participants agree to exchange services with each other, from language translations and swimming lessons to gardening and editing. Give an hour of your expertise to a neighbor; get an hour of someone else's talents. The Helsinki Timebank, as it was later called, has grown into a robust parallel economy of more than 3,000 members. With exchanges of tens of thousands of hours of services, it has become a socially convivial alternative to the market economy, and part of a large international network of timebanks.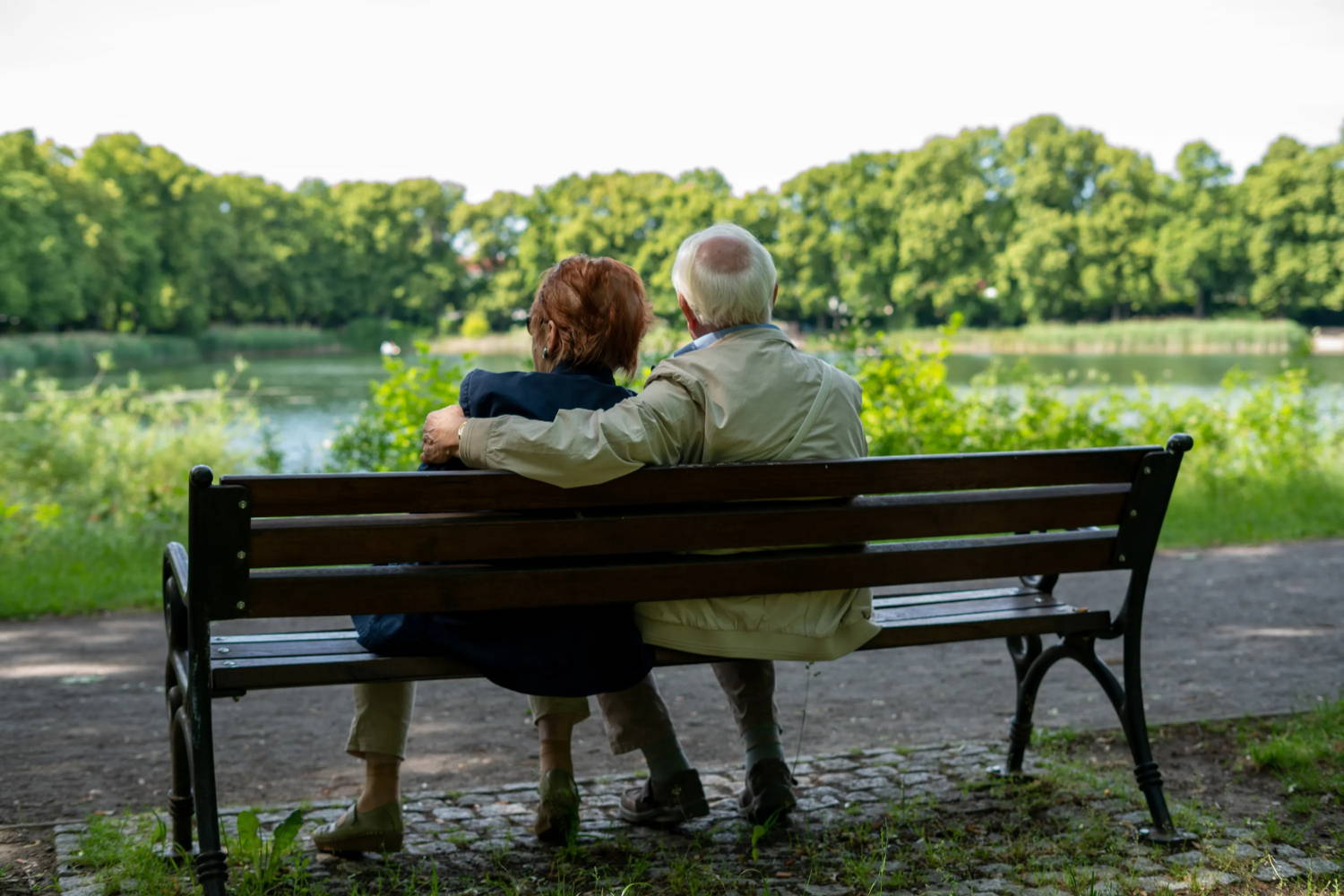 In Bologna, Italy, an elderly woman wanted a simple bench in the neighborhood's favorite gathering spot. When residents asked the city government if they could install a bench themselves, a perplexed city bureaucracy replied that there were no procedures for doing so. This triggered a long journey to create a formal system for coordinating citizen collaborations with the Bologna government. The city eventually created the Bologna Regulation for the Care and Regeneration of Urban Commons to organize hundreds of citizen/government "pacts of collaboration" — to rehabilitate abandoned buildings, manage kindergartens, take care of urban green spaces. The effort has since spurred a Co-City movement in Italy that orchestrates similar collaborations in dozens of cities.
But in the face of climate change and economic inequality, aren't these efforts painfully small and local? This belief is the mistake traditionalists make. They are so focused on the institutions of power that have failed us, and so fixated on the global canvas, that they fail to recognize that real forces for transformational change originate in small places, with small groups of people, beneath the gaze of power. Skeptics of "the small" would scoff at farmers sowing grains of rice, corn, and beans: "You're going to feed humanity with ... seeds?!"
Small gambits with adaptive capacities are in fact powerful vehicles for system change.
Right now, a huge universe of bottom-up social initiatives — familiar and novel, in all realms of life, in industrialized and rural settings — are successfully addressing needs that the market economy and state power are unable to meet. Most of these initiatives remain unseen or unidentified with a larger pattern. In the public mind they are patronized, ignored, or seen as aberrational and marginal.
After all, they exist outside the prevailing systems of power — the state, capital, markets. The question is not whether an idea or initiative is big or small, but whether its premises contain the germ of change for the whole.
To prevent any misunderstanding: the commons is not just about small-scale projects for improving everyday life. It is a germinal vision for reimagining our future together and reinventing social organization, economics, infrastructure, politics, and state power itself. The commons is a social form that enables people to enjoy freedom without repressing others, enact fairness without bureaucratic control, foster togetherness without compulsion, and assert sovereignty without nationalism.
Columnist George Monbiot has summed up the virtues of the commons nicely: "A commons ... gives community life a clear focus. It depends on democracy in its truest form. It destroys inequality. It provides an incentive to protect the living world. It creates, in sum, a politics of belonging."