Earth for All is both an antidote to despair and a road map to a better future. The authors dive deeply into all aspects of what an equitable world might look like – from environmental stewardship to inclusive, fair societies … and everything in between. In this excerpt, the authors examine two of the most crucial pieces in the equity puzzle: families, in whatever form they take; and women's agency, particularly with regard to education and reproductive control.
Excerpted from Chapter 5: The Empowerment Turnaround

This turnaround is about gender equity, women's agency, and championing families in a changing world. What do we mean by this? Improving women's access to education, economic opportunities, and dignified jobs, and all life's chances that these bring, will build better, stronger, resilient societies. It will also determine the future trajectory for humanity and our planet this century.
Discrimination against women's rights to equal education, equal pay, and financial security in old age is still pervasive around the world. In the empowerment turnaround, women gain better access to:


education, health services, and lifelong learning

financial independence and leadership positions

economic security through a universal basic dividend, or similar, and expanded pension schemes


Together, this will accelerate the shift from discrimination toward greater gender equity and women's agency in society, a necessary step toward truly valuing our collective future.
More broadly, championing families means valuing whatever family or household structure people want. Families, large or small, can include childless couples, LGBTQ+ parents, multigenerational households, and all the diverse forms of human bonds in everyday living arrangements. Families need secure incomes, access to universal healthcare, flexible working, adequate pensions for all, and humane parental leave. These are the essential foundations for a functioning economy that drives human progress.
Supporting the empowerment of women can easily undermine itself if it leaves others behind or fails to understand the intersectionality of discrimination. A more empowered society means the specific context and needs of all marginalized groups, such as Indigenous groups and refugees, are understood and policy interventions address them. This includes an understanding that men are also discriminated against for reasons of race, sexual orientation, religion, income, and so on and cannot be left out of gender empowerment policies. Earth for All Transformational Economics Commissioner Jane Kabubo-Mariara, president of the African Society for Ecological Economists, also notes that empowerment of girls at the expense of boys will backfire: "In Kenya for instance, there is a general feeling that since the Beijing Women's Conference of 1995, too much affirmative action has given the girl child an upper hand over the boy child,and there are calls to reverse this." Boys are not to be left out. In a culture of toxic masculinity, leaving men out without addressing their anxieties has led to catastrophic gender- based violence and femicide, notes Club of Rome co-president Dr. Mamphela Ramphele. Hence this turnaround is toward removing discrimination in order to rapidly transition toward inclusiveness and gender equity.
Public investment in universal education during a phase of tumultuous change must therefore be seen as a top priority. But not just any "education." This turnaround also includes rethinking educational systems to bring them out of a worldview steeped in thinking from the Industrial Revolution (and largely designed to suit boys) and into a worldview that values lifelong learning and connectivity between people and ecosystems. This means equipping girls and boys with the cognitive tools they will need to navigate this century: critical thinking, systems thinking, and adaptive leadership in order that they can thrive in a world undergoing deep transformation.
Public investment in healthcare for everyone has been shown time and time again not only to provide the economically optimal long-term healthcare and wellbeing for most people but also, as seen during the pandemic, to help build trust in the role of governments to protect societies. As economist Mariana Mazzucato points out, "In 2020, global GDP grew by $2.2 trillion as a result of governments increasing their military spending; meanwhile, the world still has not provided the mere $50 billion needed to vaccinate the global population." Ultimately this turnaround requires states to become more active in the economy to help build this future. A simple starting point is to set a goal of universal education and healthcare and work backward from there to work out how to achieve it.
Equal status in the workforce is an essential goal. Women are roughly half of the world's population yet remain on the losing side when it comes to income and wealth. In a gender- equal world, women would of course earn roughly 50% of all labor income. But overall, women's share of total incomes from work (labor income) was 30% in 1990 and still stands at less than 35% in 2022.Less than 20% of landowners in the world are women. It's not just that women tend to earn less than men. Women are disproportionately stuck in low-paying jobs and face glass ceilings that keep top jobs just out of reach, perpetuating the problem. And, last but not least, women are still too poorly represented in politics, finance, boardrooms. And executive teams. Gender equity is, therefore, essential for resilient, healthy societies. If achieved, it brings important secondary benefits to societies ... and the planet.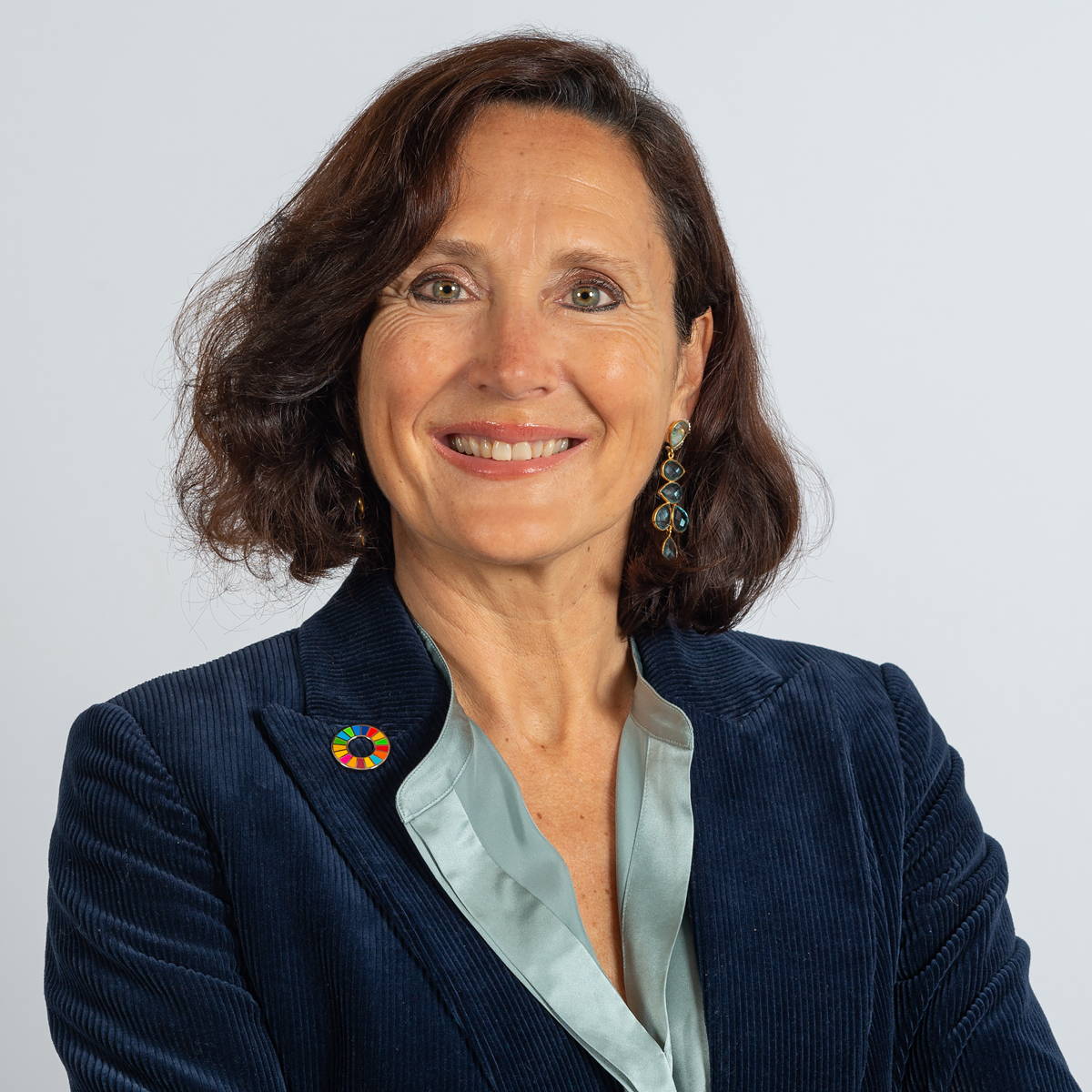 Sandrine Dixson-Declève is co-president of the Club of Rome and has over 30 years of leadership in climate change, sustainability, innovation and energy. GreenBiz named her one of the 30 most influential women driving change in the low-carbon economy. She is a policy advisor, facilitator, TED speaker, teacher, and author of Quel Monde Pour Demain?
Owen Gaffney is a strategist, writer, science journalist, and filmmaker and global sustainability analyst at Stockholm Resilience Centre and Potsdam Institute for Climate Impact Research. He has written, produced, and advised on documentaries for organizations as diverse as the BBC, Netflix, TED, the World Economic Forum, and WWF.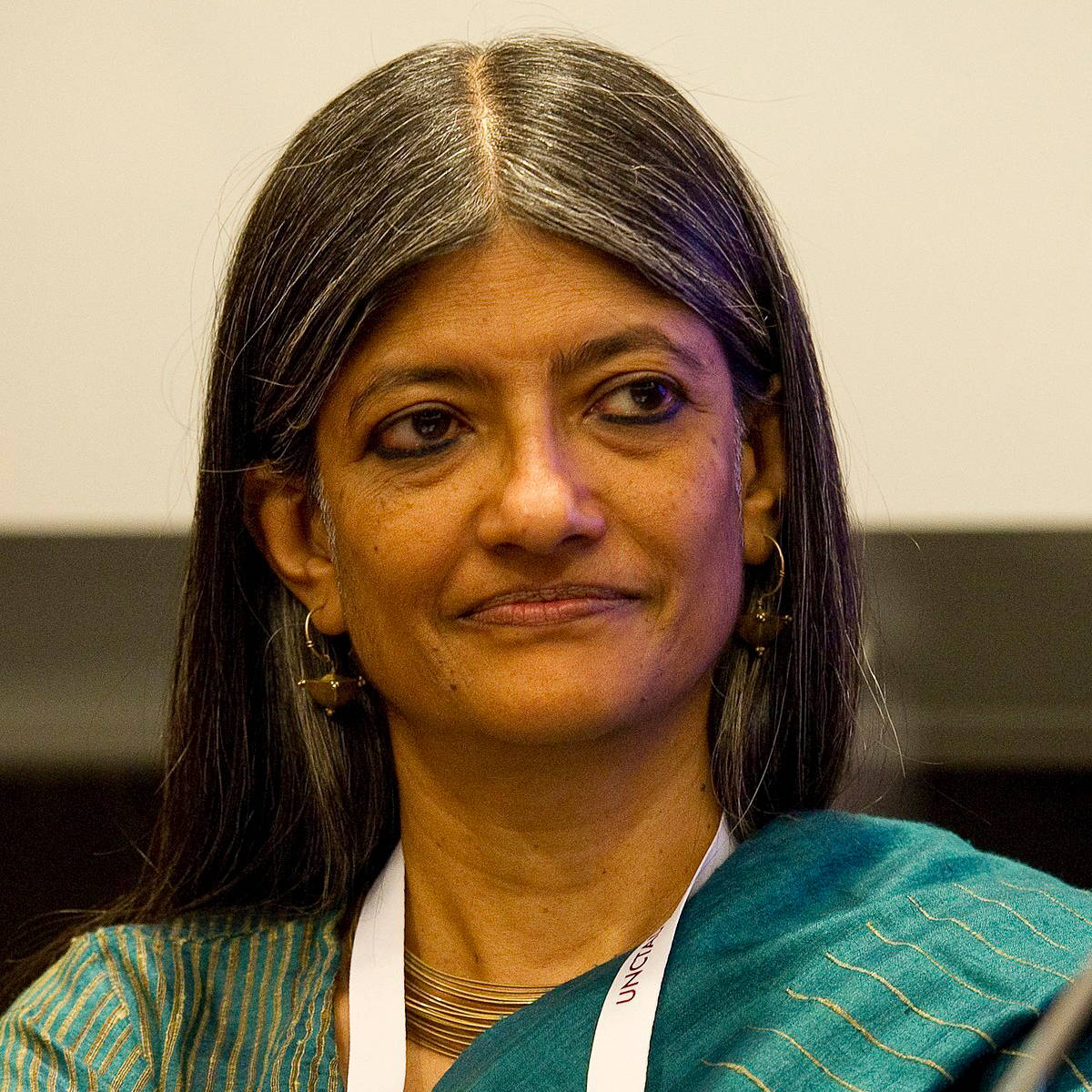 Jayati Ghosh is an internationally recognized development economist and professor at the University of Massachusetts. She has authored and/or edited 19 books and nearly 200 scholarly articles, received several national and international prizes, and is member of an array of international commissions. She writes regularly for a variety of media.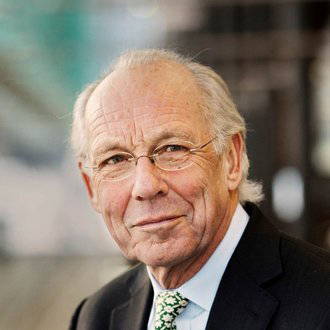 Jørgen Randers is professor emeritus of climate strategy at the BI Norwegian Business School. A global leader on the intersections of economy, the environment, and human well-being, he coauthored The Limits to Growth in 1972 and the 30-year update. He is the author of 2052 and coauthor of Reinventing Prosperity and Transformation Is Feasible!
Johan Rockström is director of Potsdam Institute for Climate Impact Research. He led the team of scientists that proposed the influential planetary boundaries framework. A regular speaker, Rockström has over 5 million views of his TED talks. He is the subject of the Netflix documentary, Breaking Boundaries, narrated by David Attenborough.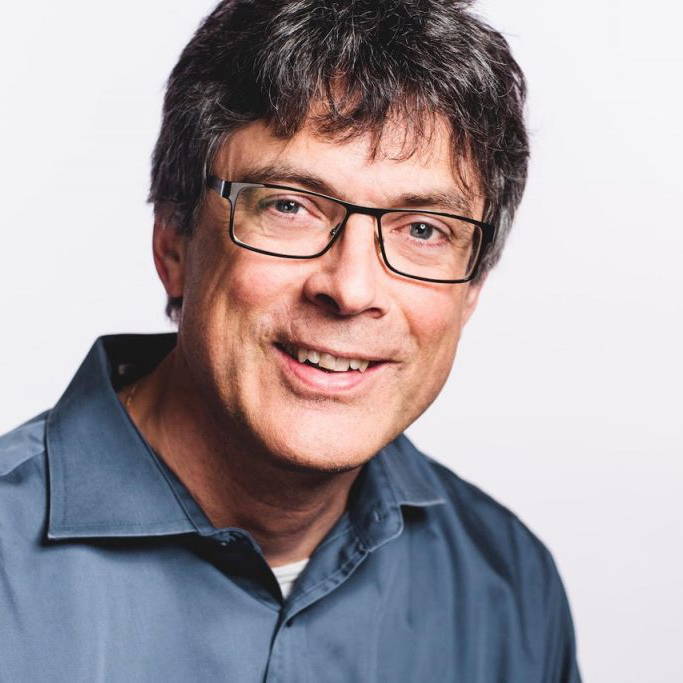 Per Espen Stoknes directs the Center for Sustainability and Energy at the BI Norwegian Business School. He was a Green in the Norwegian parliament (2017-2018), has co-founded clean-energy companies, and is the author of several books, including Tomorrow's Economy and What We Think About When We Try Not to Think About Global Warming.