It's a Chilly Time of Year (in the Northern Hemisphere)
As the year winds down, the days get shorter – and colder – and many of us are spending more time inside at home than usual. This time of year can bring festivities, much-needed quiet time, or a restorative mix of both. Unfortunately, it's also likely to bring soaring heating costs.
Unless you're fortunate enough to have a wood-fired source of heat (which is likely also more costly than it once was), there seems to be no way to avoid this hit. As everything else seems to be skyrocketing in cost, is there anything we can do to help mitigate the extra expense of heating?
Turns out there are some possibilities, and the people at WikiHow have put together a helpful two-part list covering simple ideas – like draft-blockers and warm beverages, all the way up through longer-term options such as installing a wood burner and improving insulation – that might just help you keep a little bit more of that heat money in your bank account. So break out that onesie, snuggle up with the dog, or even consider moving to your "winter home," by jazzing up a smaller, more easily heated space as your lounge room for the next few months. Have a warm, cozy season of celebration, whichever holidays you observe. And let's welcome back the light as it begins its return!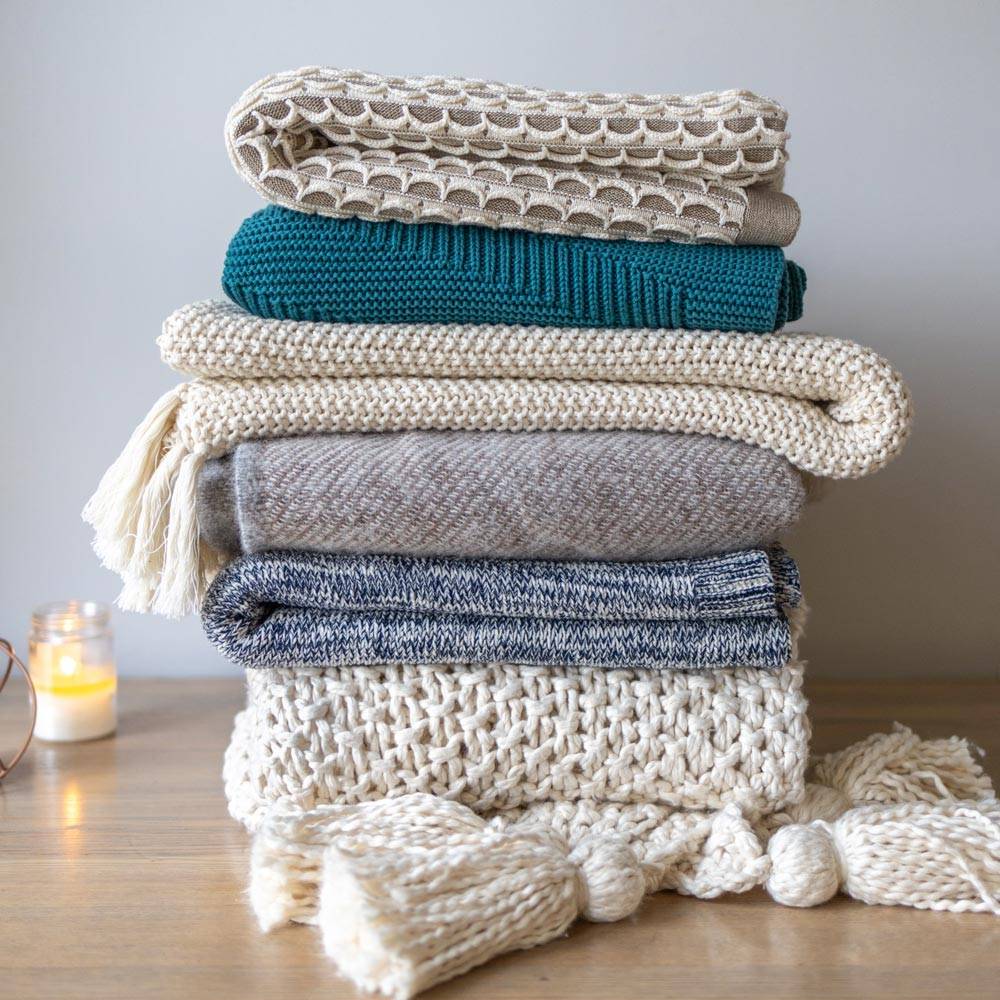 Close all of your windows properly.
This includes making sure storm windows are installed and closed in place if you have them. Windows should be latched. Open them during the day if the temperature outside is higher than the temperature indoors. Keep your windows air-tight. You may want to purchase removable window caulk or plastic to better seal them. At a minimum, stuff a towel or shirt in front of any noticeable leaks.
Close off any unused rooms.
The closed door makes that room another barrier between you and the frigid outdoors. It also stops air from circulating as much, which reduces heat loss. Home improvement stores sell magnetic register covers to "shut off" forced air furnace registers in unused rooms. That way when the heater does click on, only the registers in the rooms you use will pump out heat. This makes for more efficient use of the heater. Check that all heat registers are adjusted open, especially where plumbing pipes might freeze. Unblock cold air returns in heated rooms (they may be blocked with furniture or rugs) so heat can circulate efficiently.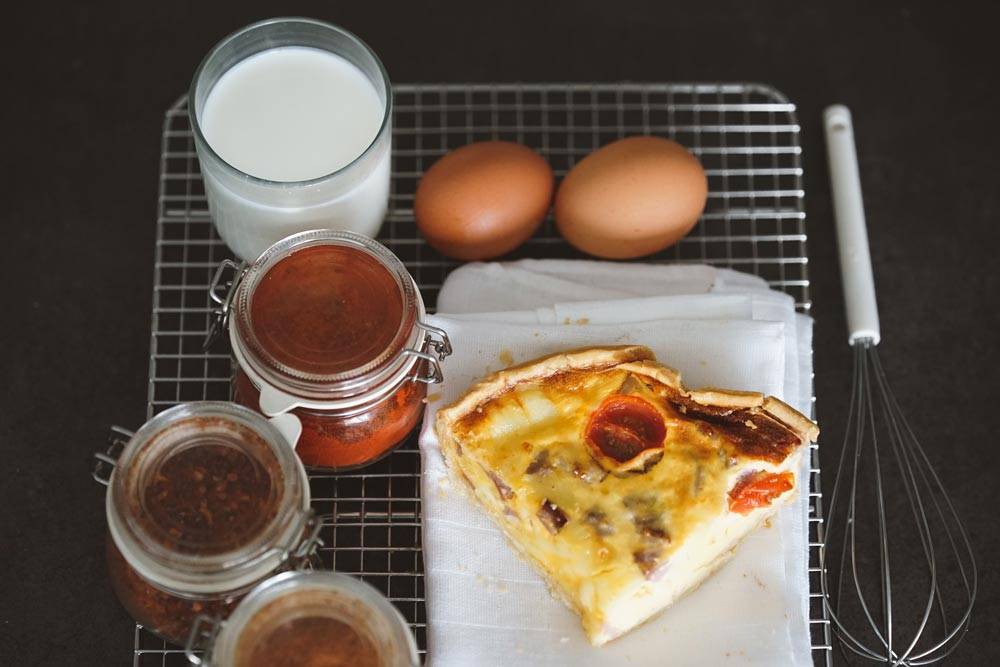 Cooking can help you to keep warm as an activity, through the oven's warmth and by eating something nice and warm after. Bake cookies or a pie. Your oven will help to dry the air and heat the kitchen. The kitchen will be warm while you are cooking, and then you can have a great home cooked meal too!
After, leave the oven on and open the oven door to let some heat in the house. Only leave the oven on for ten to twenty minutes, so you don't waste energy. Limit cooking that gives off steam, as this will increase the humidity in the air and make your house damp. Lowering humidity in the wintertime helps you to feel warmer. Water vapor (humidity) has a greater heat capacity (ability to absorb heat) than dry air. As a result, humid air feels colder in winter than does dry air and it takes more heat to make damp air feel comfortable.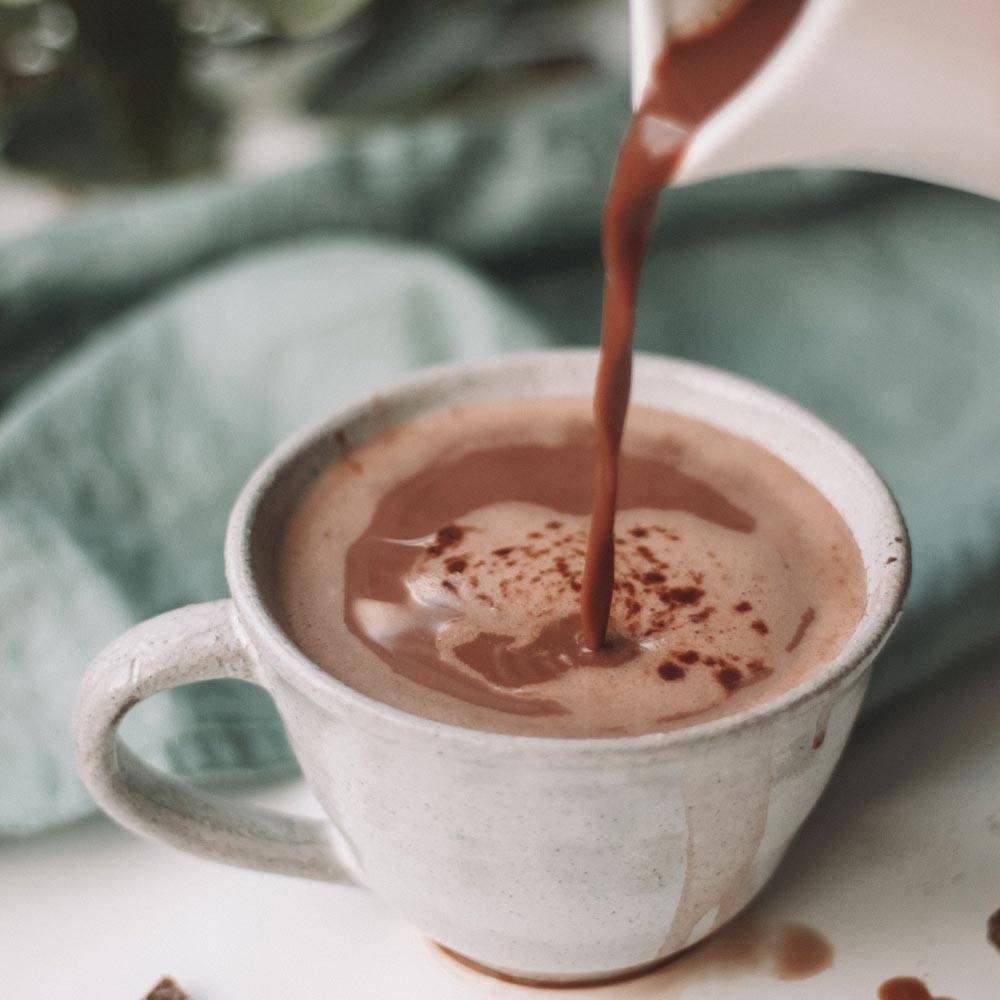 Warm beverages will raise your core temperature. The process can be very relaxing and even stimulating. Make a cup of tea or coffee. Sip on some warm broth.
If, for example, you have a bedroom that is much smaller than your living room you could choose to use it as your bed-sitting room.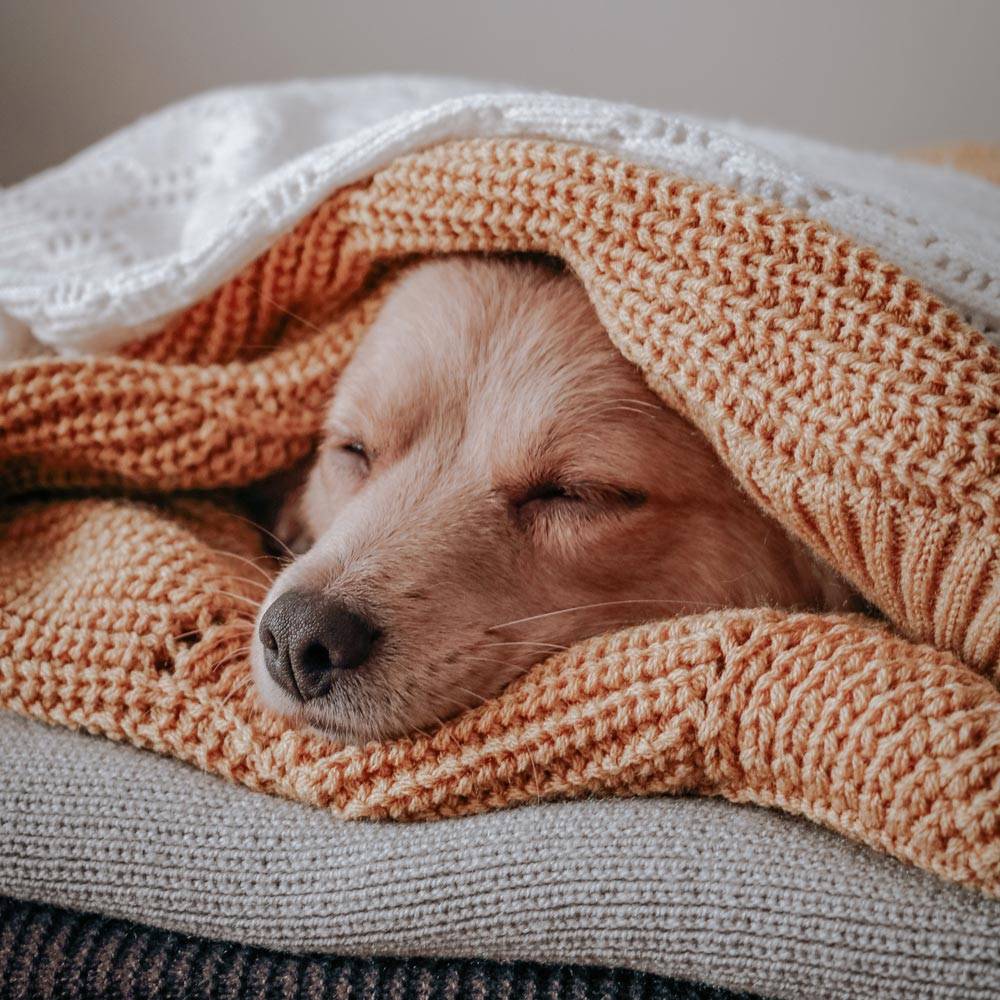 Consider using an electric blanket.
An electric blanket can keep you very warm and comfortable in the night, and it is more economical than an inefficient and expensive old wall heater. Over-the-knee versions for sitting up are available, usually covered with a nice, fluffy and warm fabric.