Blueberries, raspberries, strawberries, blackberries…All these small fruits pack a big flavor punch, and are one of the most delicious signs of summer.
In The Berry Grower, author Blake Cothron demonstrates that berries can be an amazingly productive, profitable part of your market or home garden, for a surprisingly low financial or land investment.
Berry plants generally don't take up a lot of space, they're an excellent perennial addition to your sustainable farm or garden, and those brightly coloured fruits are consistently popular. Propagating and selling plants can also be a great value-added product for your hobby or market garden or small farm.
In this excerpt from The Berry Grower, Blake answers three very important questions: Why grow berries? How do I start? Where do I start?
Excerpt from Chapter 1: Why Small Scale, Small Fruits?

Why small fruit growing?
Organic fruit is delicious, healthy, and fruit sells! Through a modest planting of small fruits such as berries, figs, and tomatoes, you can not only feed yourself but, if you're a market grower, you can stack your existing market table with piles of high-value colorful fruit. This alone can provide a strong customer draw and set you apart from other market growers. Strategically adding a small fruit planting to your market operation will increase your overall labor very little but will bring many benefits.
Likewise, converting your backyard from grass into fruit production is also a very rewarding process. As well as harvesting household fruit, there is also the viable possibility of marketing excess fruit— as well as the seeds, cuttings, and fruit plants themselves. These products are high value and in demand and can often be harvested from the same planting.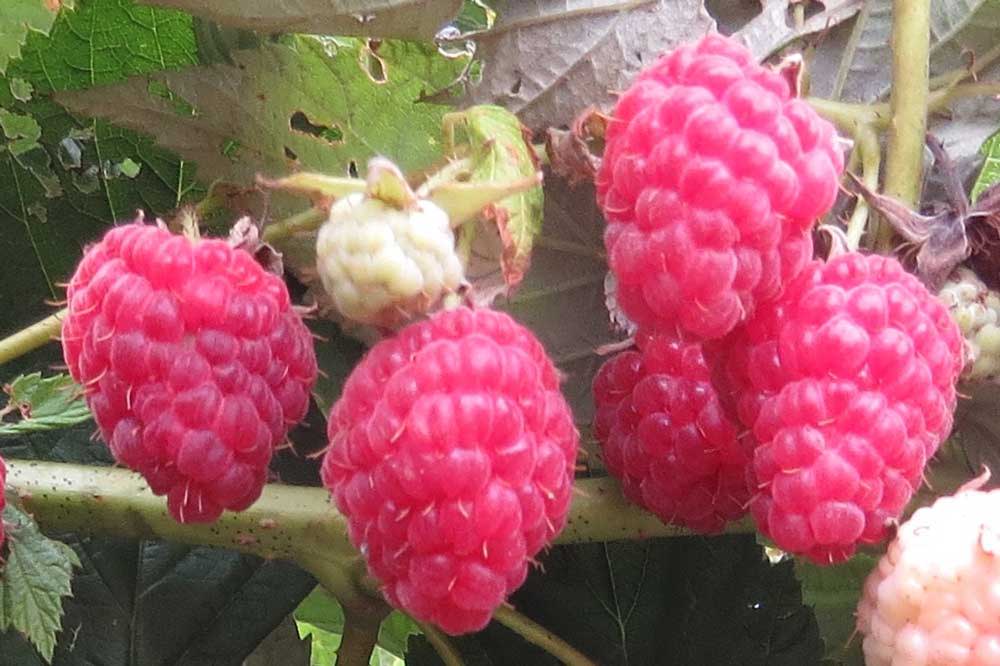 Although, in the first quarter of the 21st Century, widespread availability of USDA Certified Organic fruit in supermarkets is now fairly common, the quality is just not the same as locally grown and yet the price tag is still very high. Demand for high quality, ripe, hand-picked, local organic fruit is rising exponentially. This wide-open niche is there for the skilled, strategic market grower to fulfill.
However, I must advise some caution. Fruit farming is not something I would recommend most people take on as a full-time occupation. This book is not about becoming a full-time fruit farmer, nor is it about farming organic fruit on 50 acres. It's about equipping yourself with practical knowledge so you can understand how adding small fruits or berries to your market farming operation, starting a micro-growing operation on an acre or less, or just growing in your backyard for fun and profit can be done successfully. I have placed home and market growing recommendations in Part 2, after each individual fruit is detailed. The techniques and fruits described will work just as well in a backyard setting as on the small farm and will have you set up for success no matter your scale or purpose with growing small fruits.
Read More Blogs About Berry Growing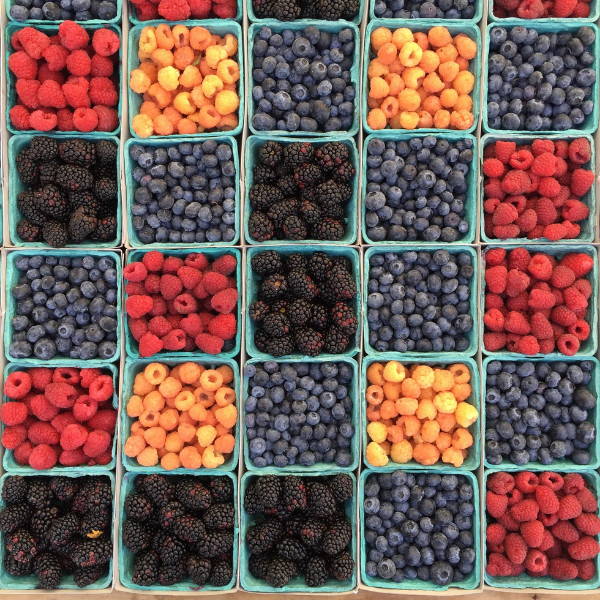 Innovative Strategies for Small Fruit Growing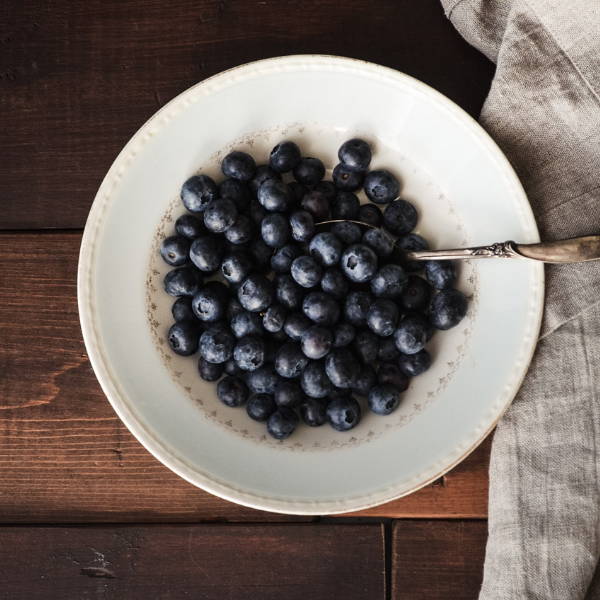 Interview with Blake Cothron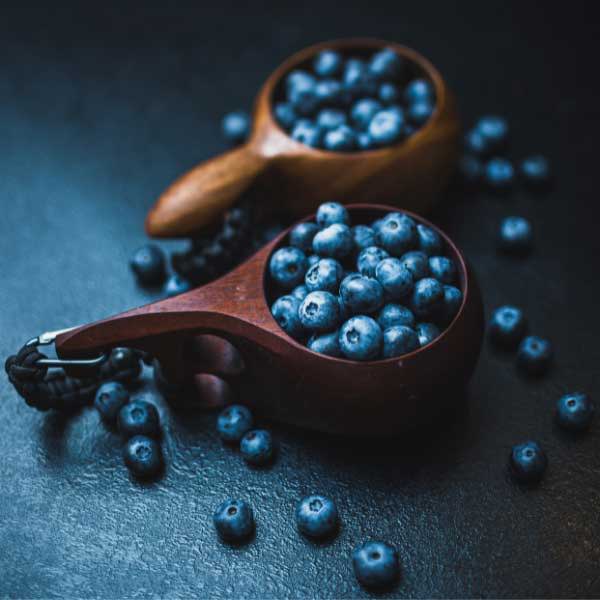 Cultivating and Planting Blueberries
How and where to start?
You can start growing small fruits just about anywhere there is good sunlight and a little land. Even containers on a sunny balcony can be used for tomatoes, passionfruit, raspberries, and more. The average backyard can produce an amazing abundance of fruit, with enough extra to sell for a side income. It's up to you to take the initiative and get started. If you have a small unused parcel on an existing market farm, you can start there.
I'll share a small fruit marketing story from 2014–2017, when my wife and I were vegetable market farming in Appalachian Kentucky. In March we planted about 150' (46 m) of row of fall (everbearing) Caroline red raspberries, divided into six 25' rows. Six months later we started bringing 1⁄2 pint clamshells of raspberries to our quiet, small-town farmers market with decent organic food demand, in Berea, KY. We marketed them for $5 each, which was the current grocery store price. We could not bring enough. Every week we sold about $150–200 in berries, which at the time was a substantial boost to our overall weekly income. We also propagated and sold the plants, bringing in additional income. Picking the berries only took about 4–5 hours a week, which we did on the two days leading up to Saturday market (Thursday, Friday, and also Saturday morning). We carefully graded the berries by hand and chilled them immediately after harvest. We only took to market the A+ and some B+ grade berries (based on size and appearance). Picking earlier than three days before market would have been too long of a storage time and could have risked the berries molding. The other days of the week (Sunday–Wednesday) we picked the berries and sold those through other outlets (a health food store and our home delivery service). This brought in even more income. Also, note that the raspberries were not yet even close to their peak production; this was only season one and they were being grown on marginal ground. Had they been on fertile soil in their peak production, the yields would have been 2–4 times heavier.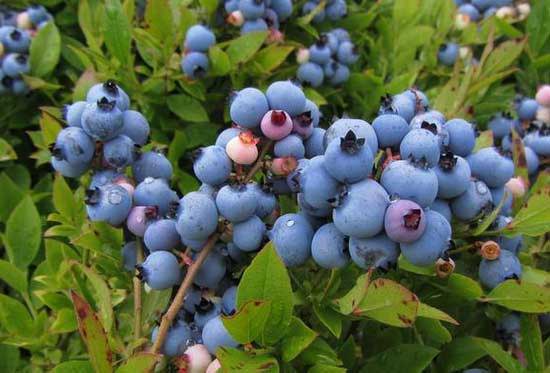 Overall, it was a tiny expenditure of land (150' of row), capital (about $150 in T-posts and plants), and labor (4–5 hours a week picking and packing). And yet, during berry season (July–September) the raspberries boosted our income by some $600–800 per month. Not bad! There's no way a large commercial farm could get numbers like that on 150' of berries. A small planting like this could easily fit in many backyards and, I'm sure, a lot of you out there would enjoy eating homegrown raspberries and earning $800 a month in additional income throughout much of the summer, while providing organic fruit for your local community. Before we move into how to do it, we first should understand a few challenges to growing fruit and why small fruits make big sense.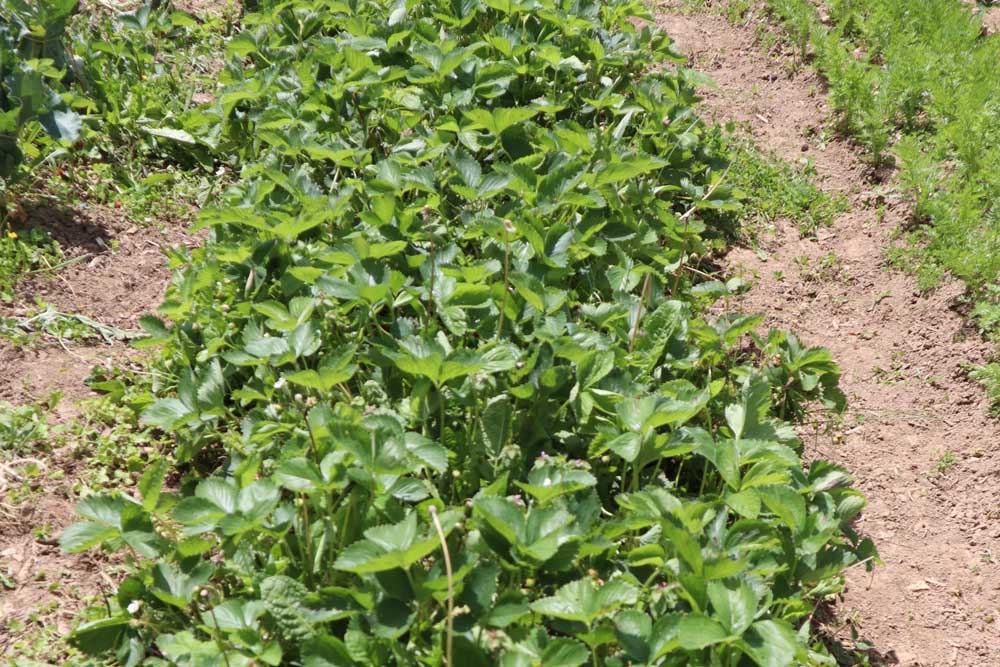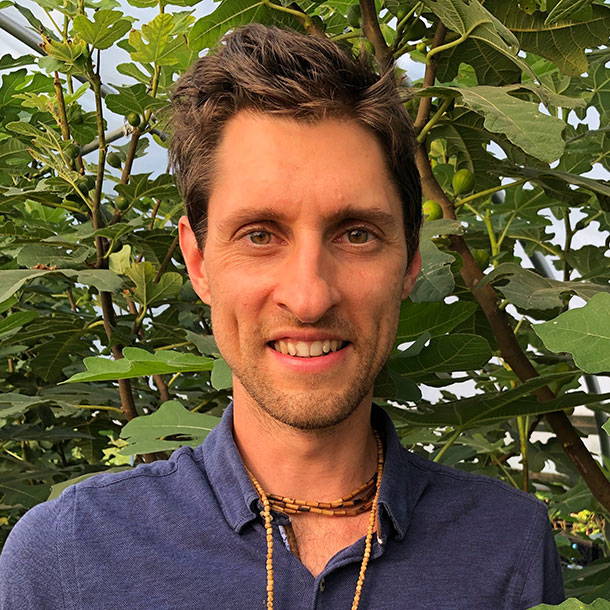 Blake Cothron owns Peaceful Heritage Nursery, a 4-acre USDA Certified Organic research farm, orchard, and edible plant nursery. He shares his two decades of experience in organic agriculture and horticulture through magazine articles, public speaking engagements, and blogging. Blake lives with his wife and son in Kentucky.