We want to direct you to the right website. Please tell us where you live.
(This is a one-time message unless you reset your location.)
WEBSITE LAUNCH SPECIAL- ALL BOOKS 40% OFF
The Chinese Greenhouse is the only complete guide to designing, building, and operating high-performance, earth-sheltered, solar-heated, intelligently glazed, and insulated passive greenhouses, allowing you to grow a variety of vegetables year-round—even in cold climates—in soil or aquaponics grow beds.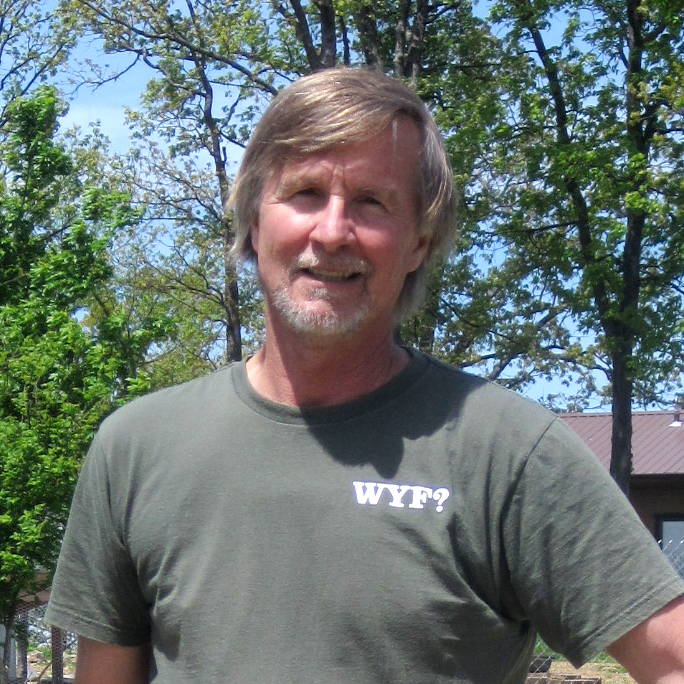 Dan Chiras, Ph.D, is the author of numerous books on renewable energy, including Power from the Sun and The Homeowner's Guide to Renewable Energy. He has been growing in green- houses for nearly two decades and in his own passive solar Chinese greenhouse since 2017. Dan lives in Gerald, MO.
Wednesdays: Aging Successfully Online Workshops (Study Group 1)
If you are interested in facilitating a change in attitude and seeing proactive results in your community, this is your chance. In our years of experience, we have found that the more trained SG1 facilitators there are in one area, the more momentum and support each has to create senior cohousing for themselves and others. In the vein of creating community, the training is about creating a web of resources for everyone to take advantage of.
Book: Senior Cohousing Handbook
Author: Charles R. Durrett

Date: Wednesday, Oct 7th 2020 to Dec 9th 2020
Time: 9:30 am - 12:30 pm PST

Hosted by: Charles R. Durrett
Thursdays - Free Wellness Group
Giveaway Alert - The Chinese Greenhouse
Excerpt from The Chinese Greenhouse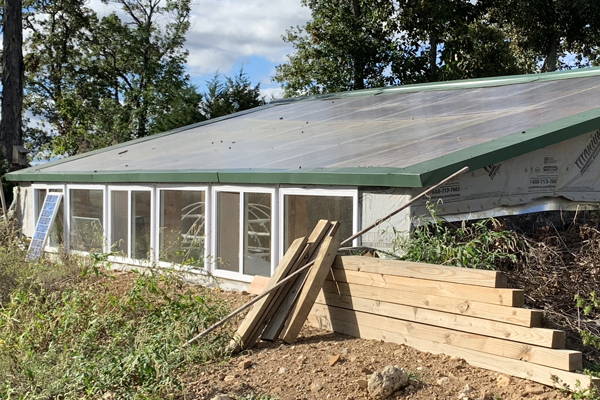 What Makes the Chinese Greenhouse So Special?
Gathering the Threads: A History of New Society
---