We want to direct you to the right website. Please tell us where you live.
(This is a one-time message unless you reset your location.)
WEBSITE LAUNCH SPECIAL- ALL BOOKS 40% OFF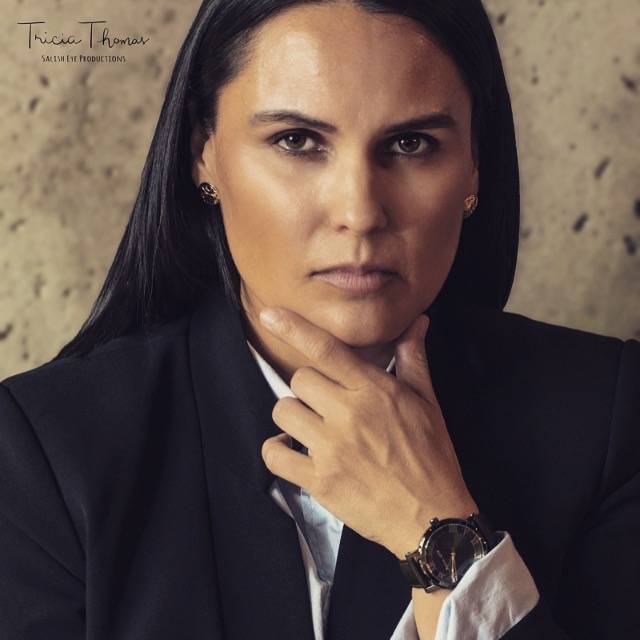 Carol Anne Hilton is founder of the Indigenomics Institute and an advisor to business, governments, and First Nations. She is a Hesquiaht woman of Nuu chah nulth descent from the west coast of Vancouver Island. She holds an MBA and comes from 10,000 years of the potlatch tradition. She lives in Victoria, BC.
March 12: Soil Science for Gardeners with Robert Pavlis
Build healthy soil and grow better plants
Join us in this one hour presentation with author Robert Pavlis as he shares the science behind a healthy soil ecosystem and gets you on your way to building healthy soil to help your plants thrive .
Robert will discuss the importance of microbes, added nutrients and the rhizosphere in building soil structure , and will debunk some common soil myths.
Robert Pavlis has been an avid gardener for over four decades. He is the owner and developer of Aspen Grove Gardens, a 6-acre botanical garden that features over 3,000 varieties of plants. Specializing in soil science, he has been an instructor for Landscape Ontario and is a garden blogger, writer, and chemist and the author of Soil Science for Gardeners and Building Natural Ponds. You can check out his blog at: www.gardenmyths.com
Book giveaways during the event!
Host: New Society Publishers
Platform: Zoom
Date: Fri, March 12, 2021
Time: 11am – 12pm PST

March 25: Living an Herbal Life: crafting teas, tinctures & oils [at home]
Herbalist Ben Cohen explores the benefits of cultivated and foraged herbs and why developing a relationship with our herbal allies is so important. Ben will show how to process herbs, brew teas, craft salves, tinctures, and oils. Ben is an educator, seed saver, and an author. His latest book is The Artisan Herbalist.
Host: Royal Oak Public Library
Platform: Zoom
Registration: Pre Register

Date: Thurs, March 25, 2021
Time: 7pm – 8pm EST

Thursdays: Free Wellness Group
Are you getting excited for spring? We are! We've several amazing books coming off press this spring! We want to celebrate by giving you the chance to win them!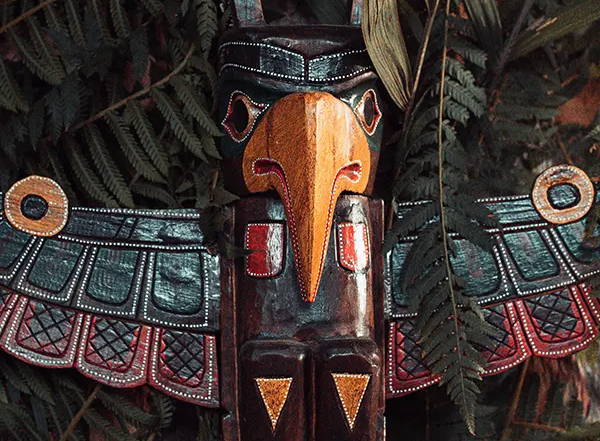 Carol Anne Hilton introduces the Indigenous Economy by outlining its fundamental characteristics.
Carol Anne Hilton discusses her new book

---